Total Cost of Ownership
Prowise Screen Control
Prowise Central
Technical highlights
Prowise Touchscreen Ten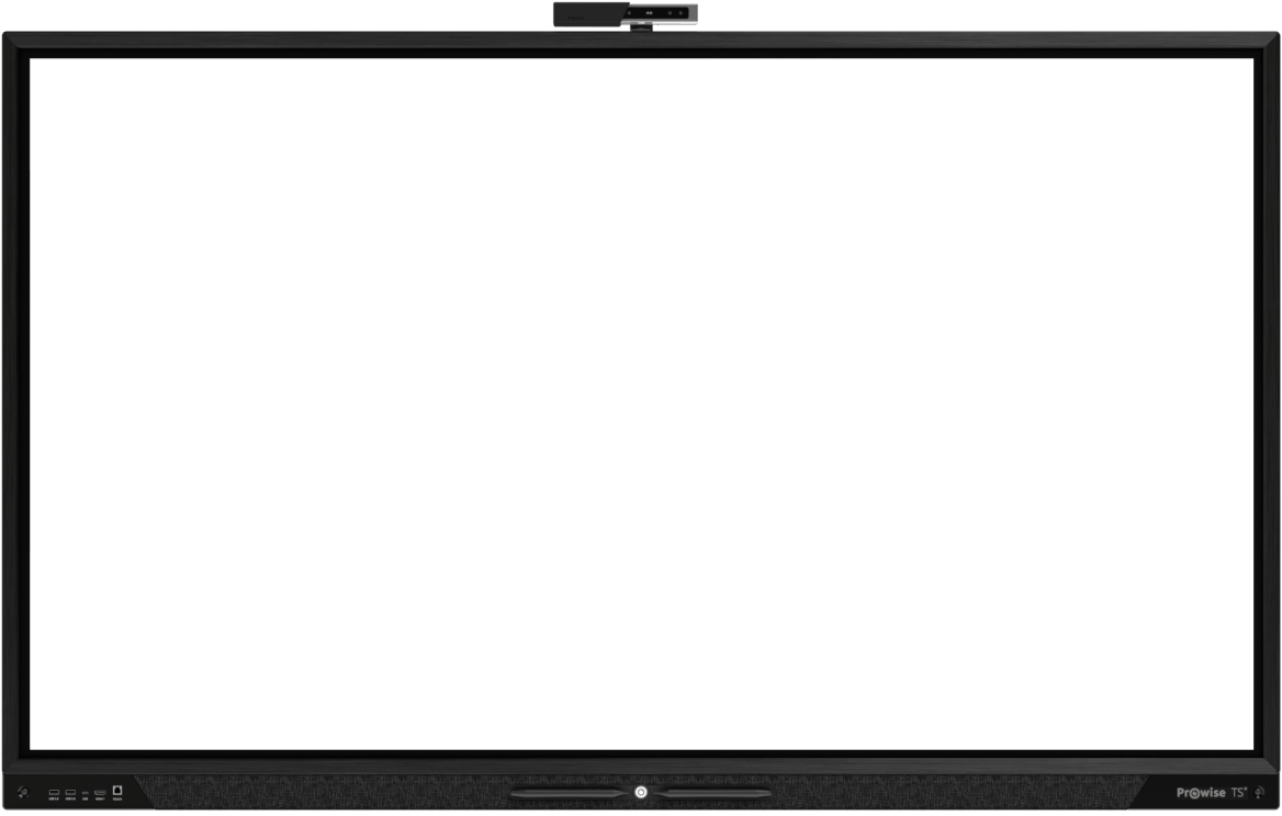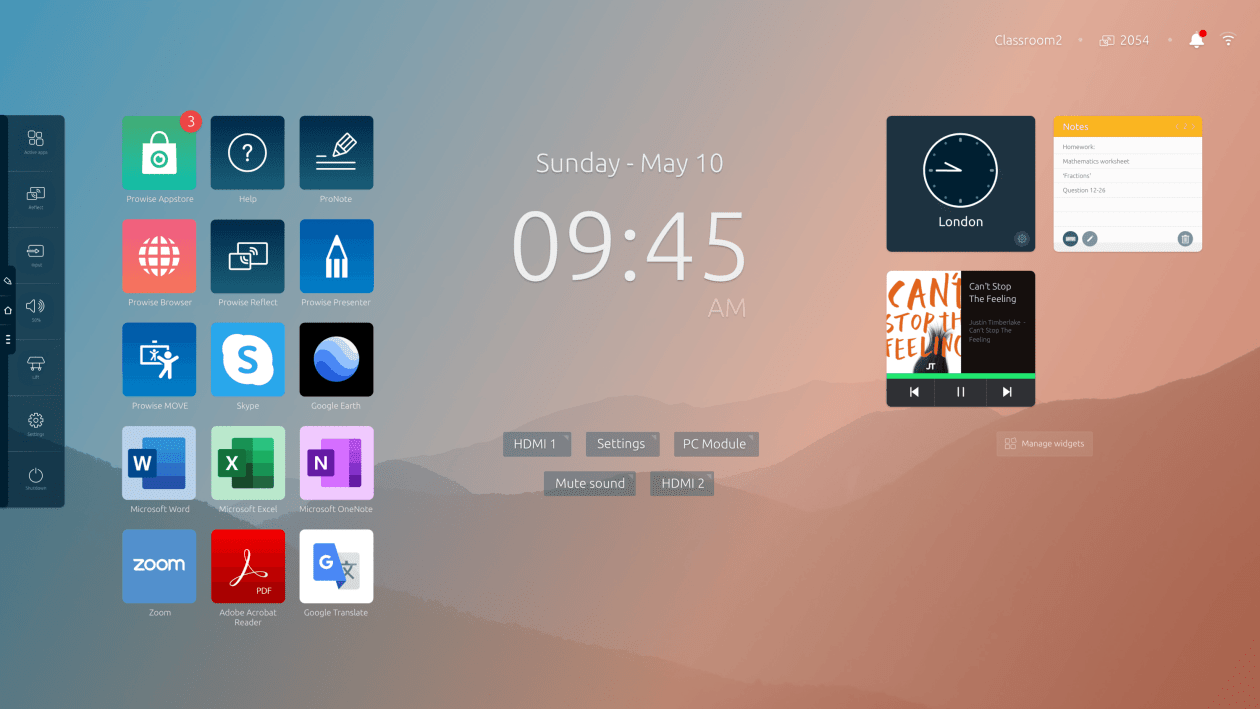 What is Prowise Central?
Prowise Central has been integrated in all Prowise Touchscreens by default. This smart operating system runs on Android 8.0 and ensures that you have quick and easy access to the most important Touchscreen functionalities.
Download Microsoft Office apps, take notes with ProNote 3, share the screens with Reflect, Airplay, Chromecast or Miracast and adjust the Touchscreen to the optimal height with the integrated lift control.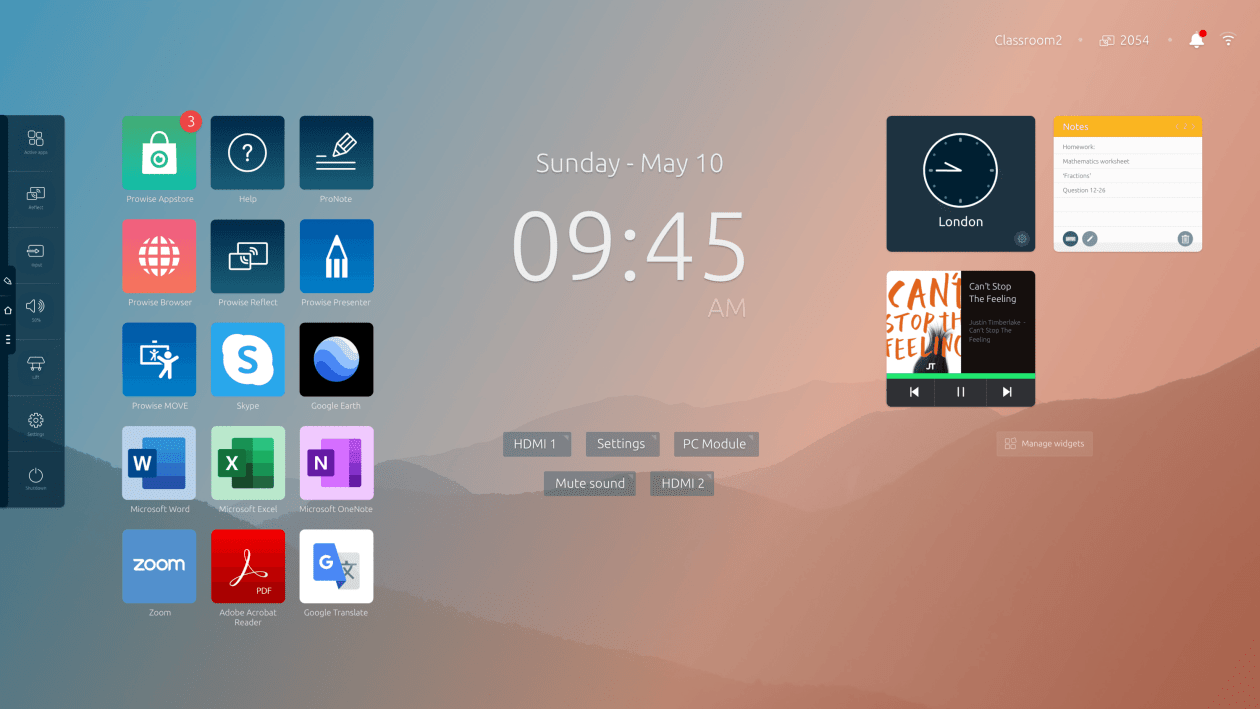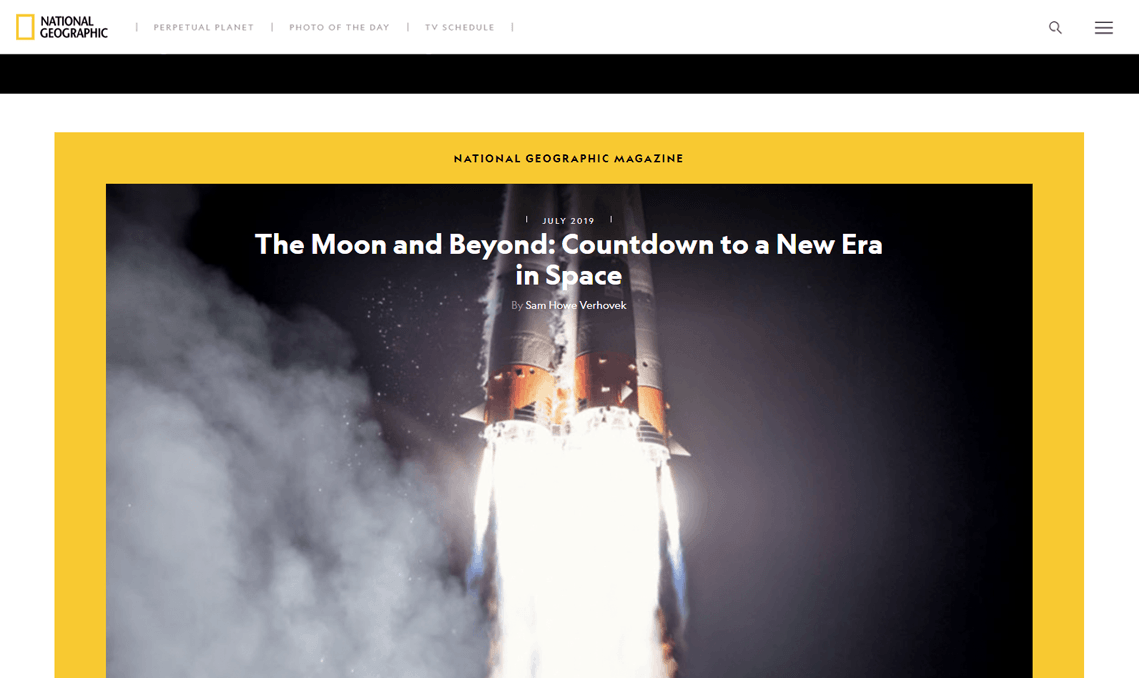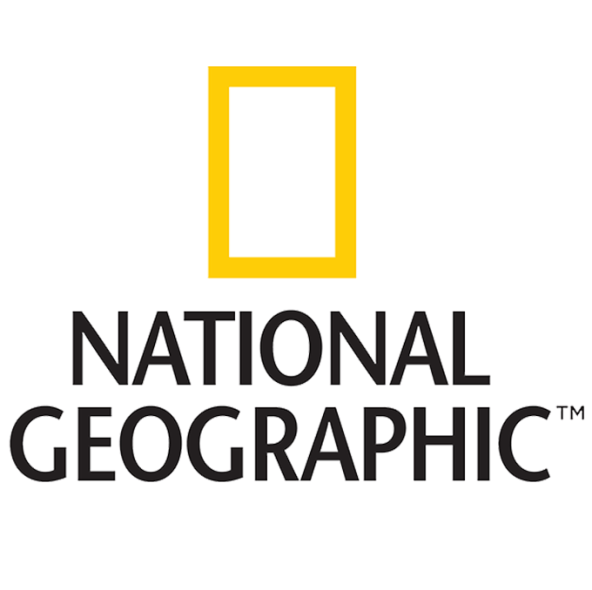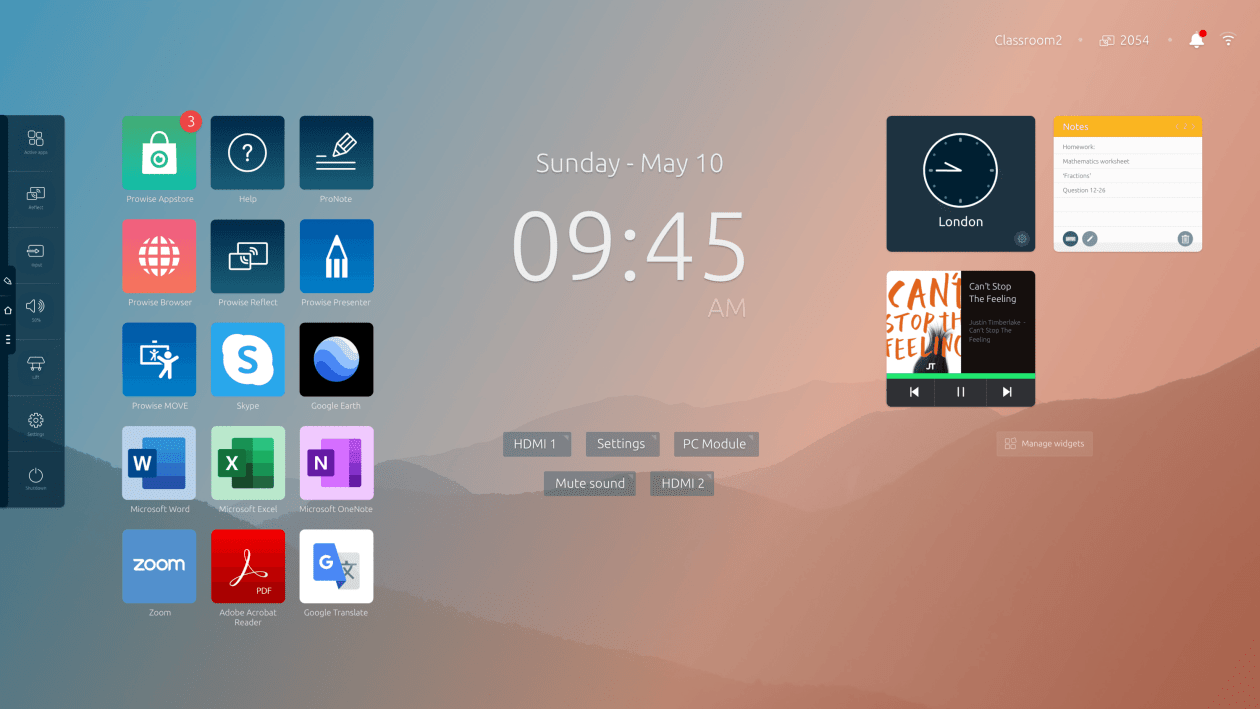 Privacy and security
We understand that when using the Prowise Touchscreen, sensitive information (e.g. company or student data) is processed. This is why we consider it very important that our users' personal data is handled safely and responsibly.
Our hardware, software and firmware are developed entirely in-house. We regularly allow external and independent audits to demonstrate that we are doing well. This is unique in the industry.
Prowise has recently been re-certified as Privacy Verified and awarded with the ISO 27001 and 9001 certifications.