Free educational software
Presenter, training programmes and devices
Personal devices
Presenter, training and devices
Free educational software
Training programmes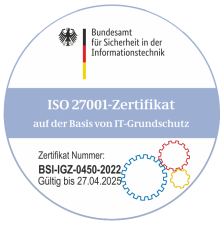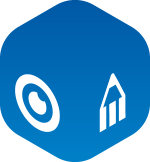 What is Prowise Presenter 10?
Thanks to Prowise Presenter 10, lessons and presentations can be created quickly, easily and interactively. Presenter is packed with educational content and interactive options for teachers (instruction), groups (collaborative learning) and students (completing assignments). Consider, for example: images, videos, tools, Touch Table tools and 3D models, but also ready-made curriculum content, quizzes and mind maps.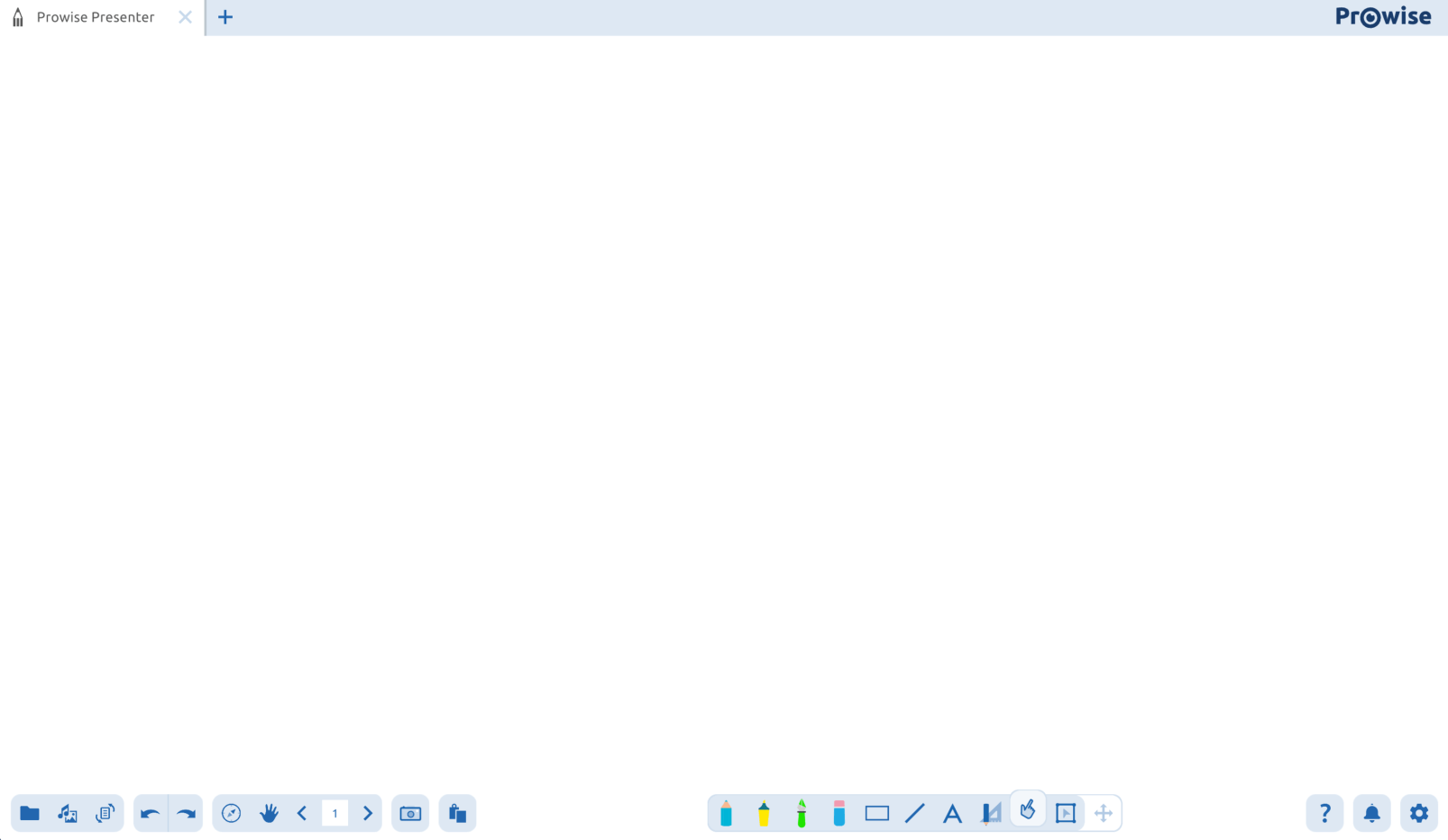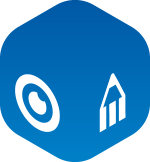 Entirely free
Prowise Presenter 10 is now entirely free to use for everybody. There is no catch and no additional purchases are necessary to enjoy all of the unique benefits of Presenter. Every year, this saves school boards thousands of Euros. With an account, you can log in anywhere: onto the Prowise Touchscreen in class, the Chromebook in the library or the tablet at home.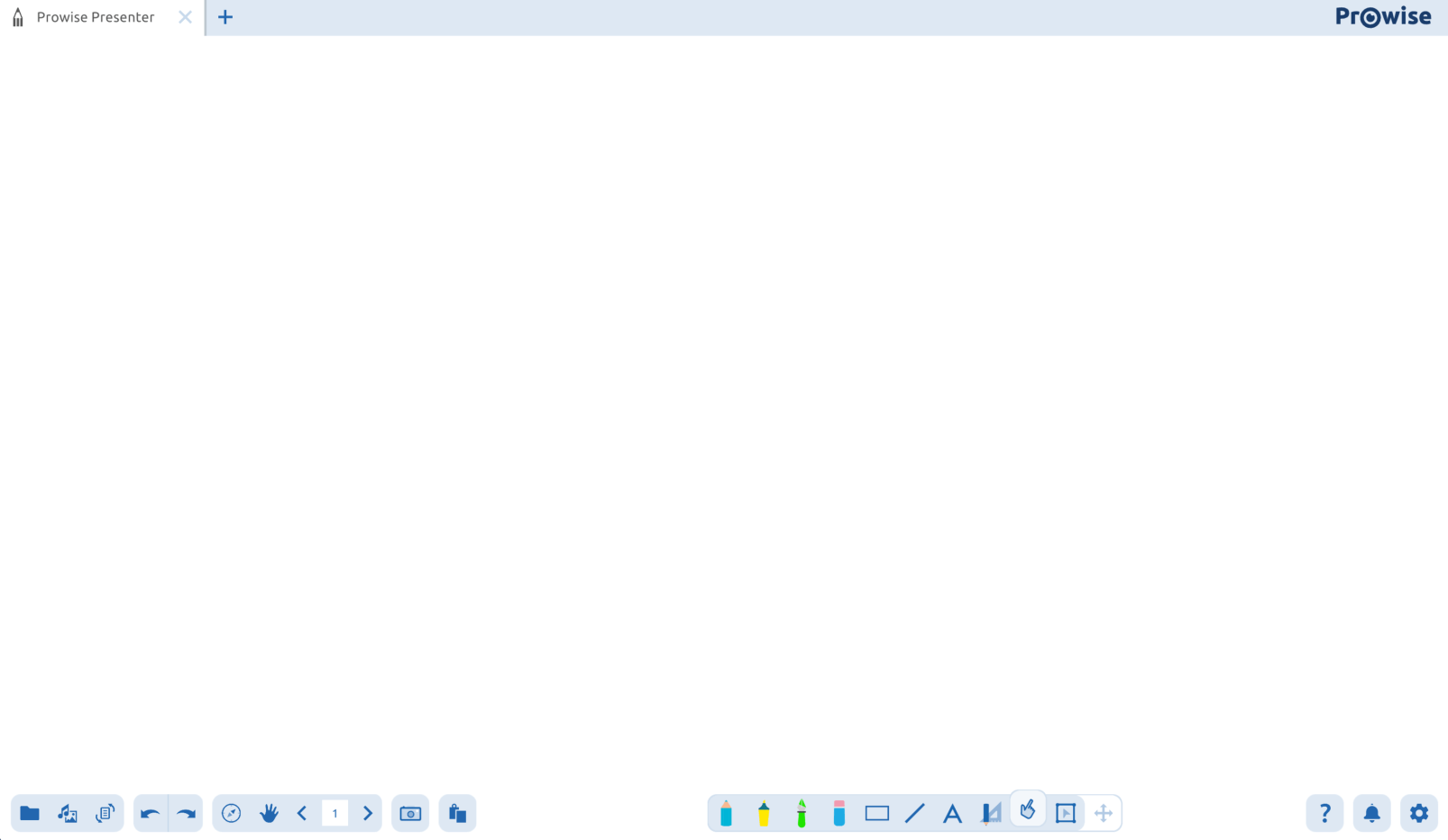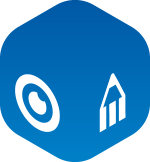 ProConnect: first-class interaction with the Prowise Touchscreen

Touch table tools: make learning fun

Importing and exporting files

Use ready-made lessons compiled by education specialists

Share or open lessons in the community
Any time, any place, any device

Specially developed by and for educational purposes

Real-time collaboration

Essential features such as annotation and shaping

Media library

Educational tools and 3D tools for instruction and processing
Unique teaching possibilities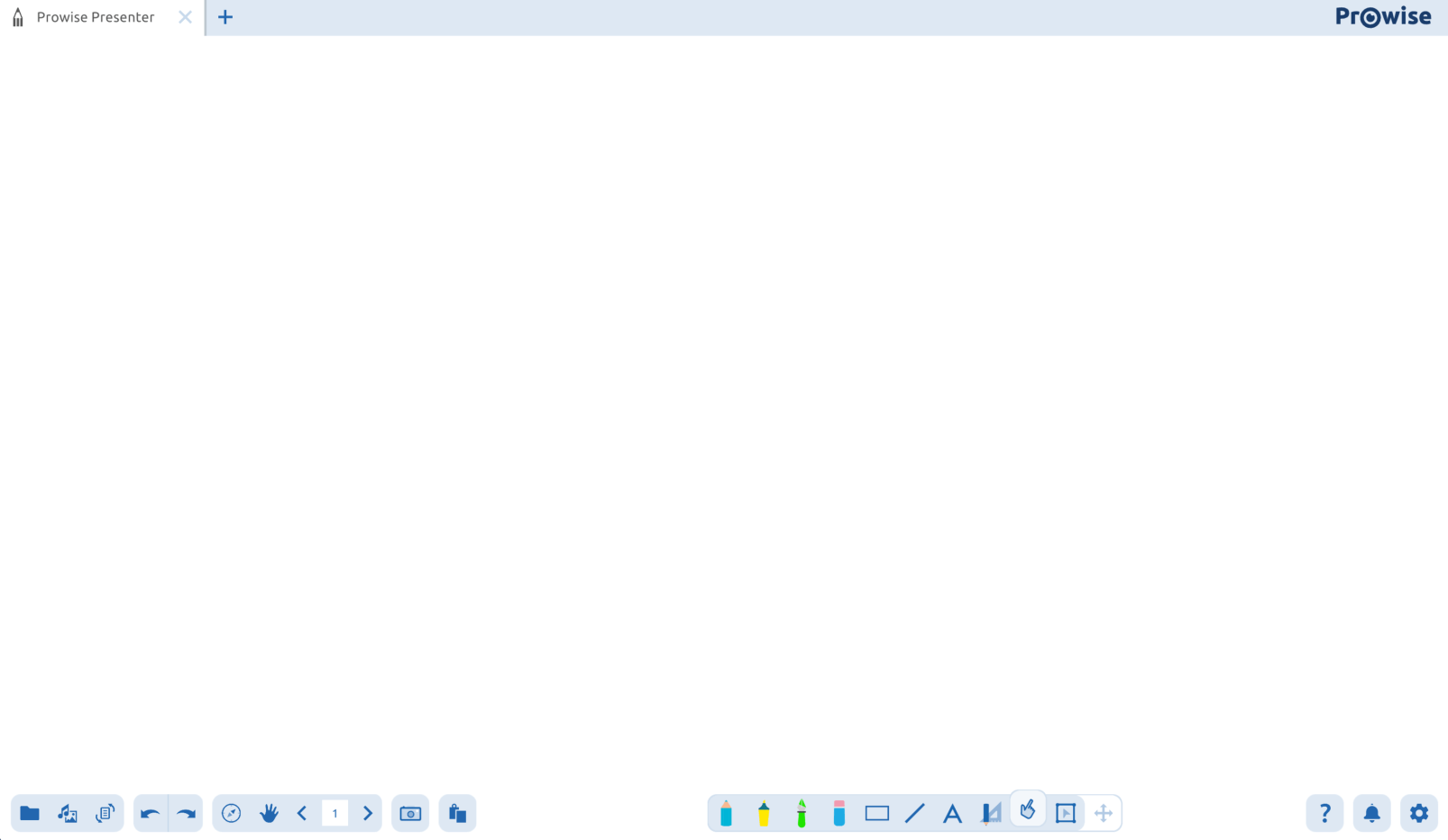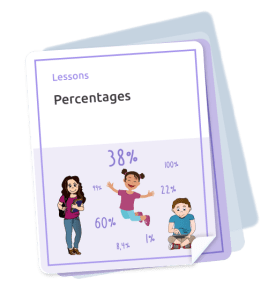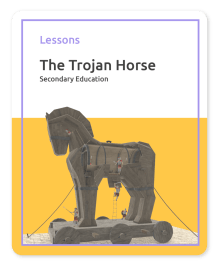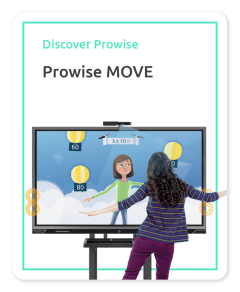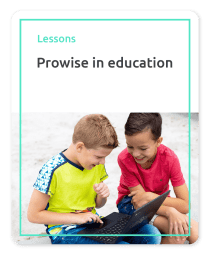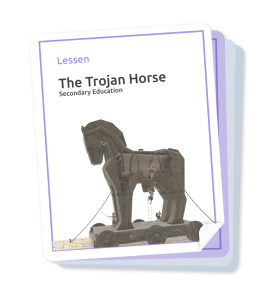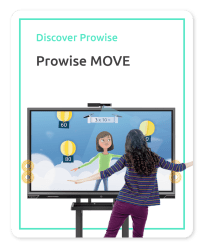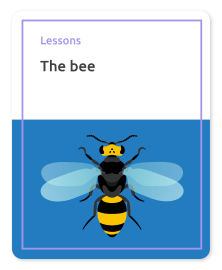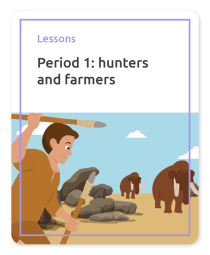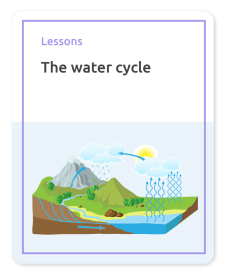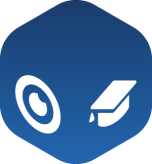 What is MyProwise?
MyProwise is an online platform packed with free teaching material. Teachers can find ready-made lessons, curriculum content and instructional videos. MyProwise contains teaching material for all ages, teaching methods and subject areas. Teachers begin their day with My Prowise!
The lessons have been created in Presenter, the free education software for which teachers and students can create a free account.