Prowise Touchscreens
Technical highlights
Prowise Central
Prowise Screen Control
Total Cost of Ownership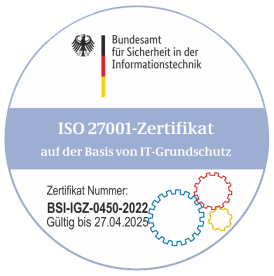 Self-developed management module
With Prowise Screen Control you can manage all your touchscreens from a central location. This management solution was specially developed by ourselves to function optimally on our touchscreens. Prowise is ISO 27001 certified & Privacy Verified.
Group screens per location, school or group

Change settings per screen or per group

Install apps and push settings

Implement standard security settings

Set your own wallpaper per screen or per group
Prowise Screen Control is completely free for our customers for five years.
Prowise Touchscreen Ten
Prowise Screen Control