Prowise Touchscreen Ten
Technical highlights
Prowise Central
Prowise Screen Control
Total Cost of Ownership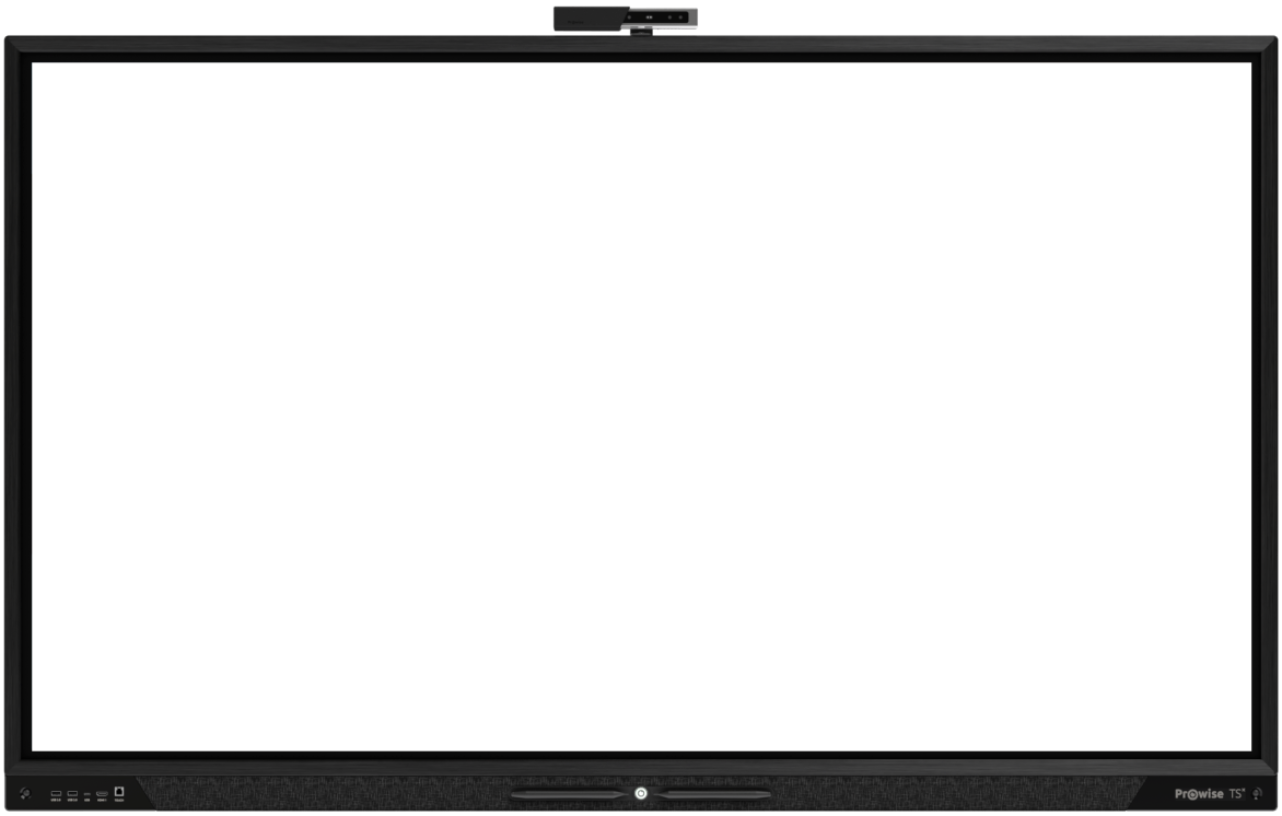 Technical highlights
Prowise Touchscreen Ten
The very best image quality
4K Ultra HD IPS LG panel
The educational content in your lessons (notes, visuals, videos) deserves to be played in the highest possible quality. The 4K Ultra HD IPS LG Panel guarantees the best possible viewing experience. Perfect image quality with tremendous colour accuracy.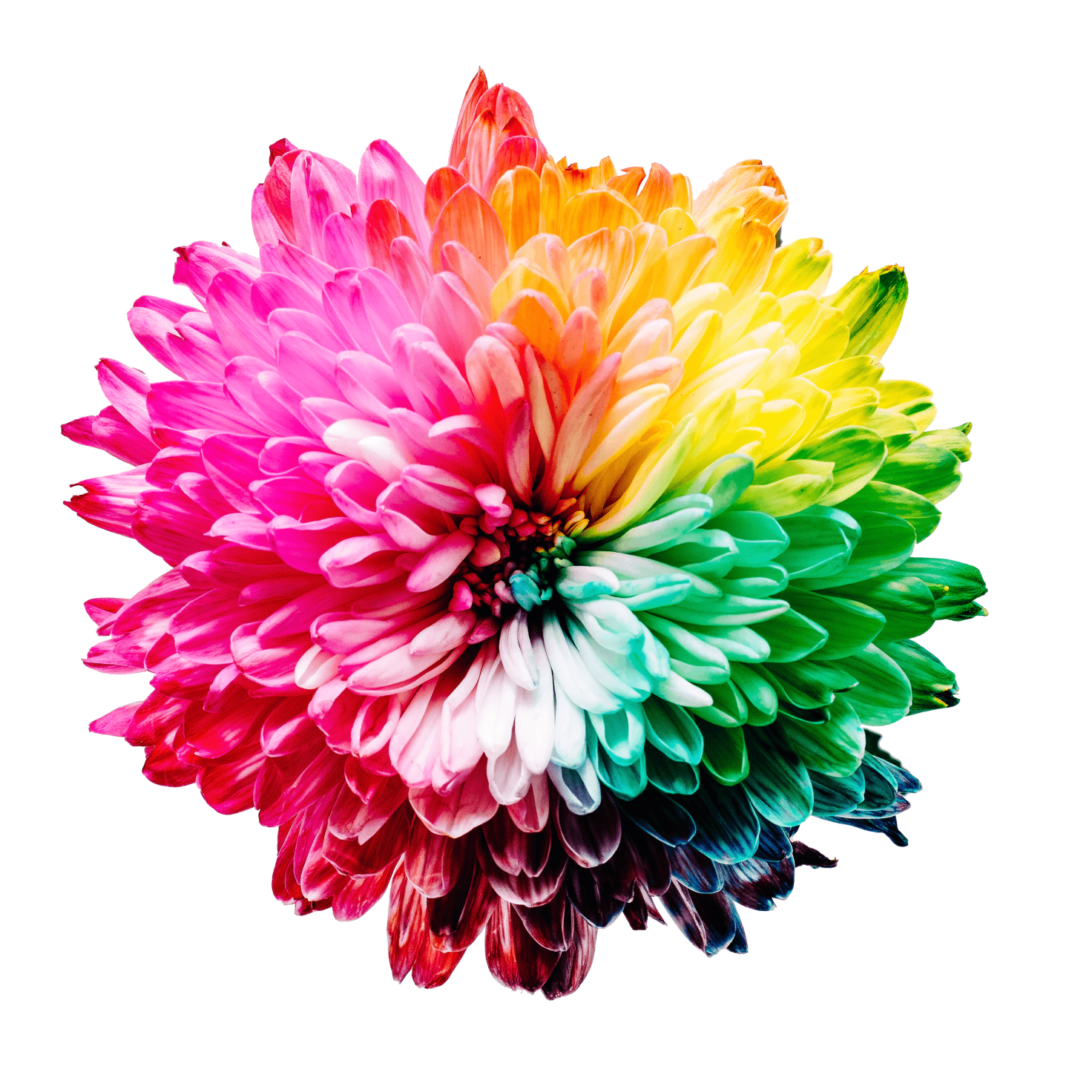 Prowise Touchscreen Ten
Technical highlights
Sound and microphones
2.1 Dolby Audio Soundbar
The sound should be perfectly audible for everybody in the classroom. From the front row to the back of the classroom. The Dolby Audio certification of the speakers and subwoofer confirms the outstanding quality of the soundbar. In this way, the Prowise Touchscreen Ten is admirably suited to take an audio test, for example.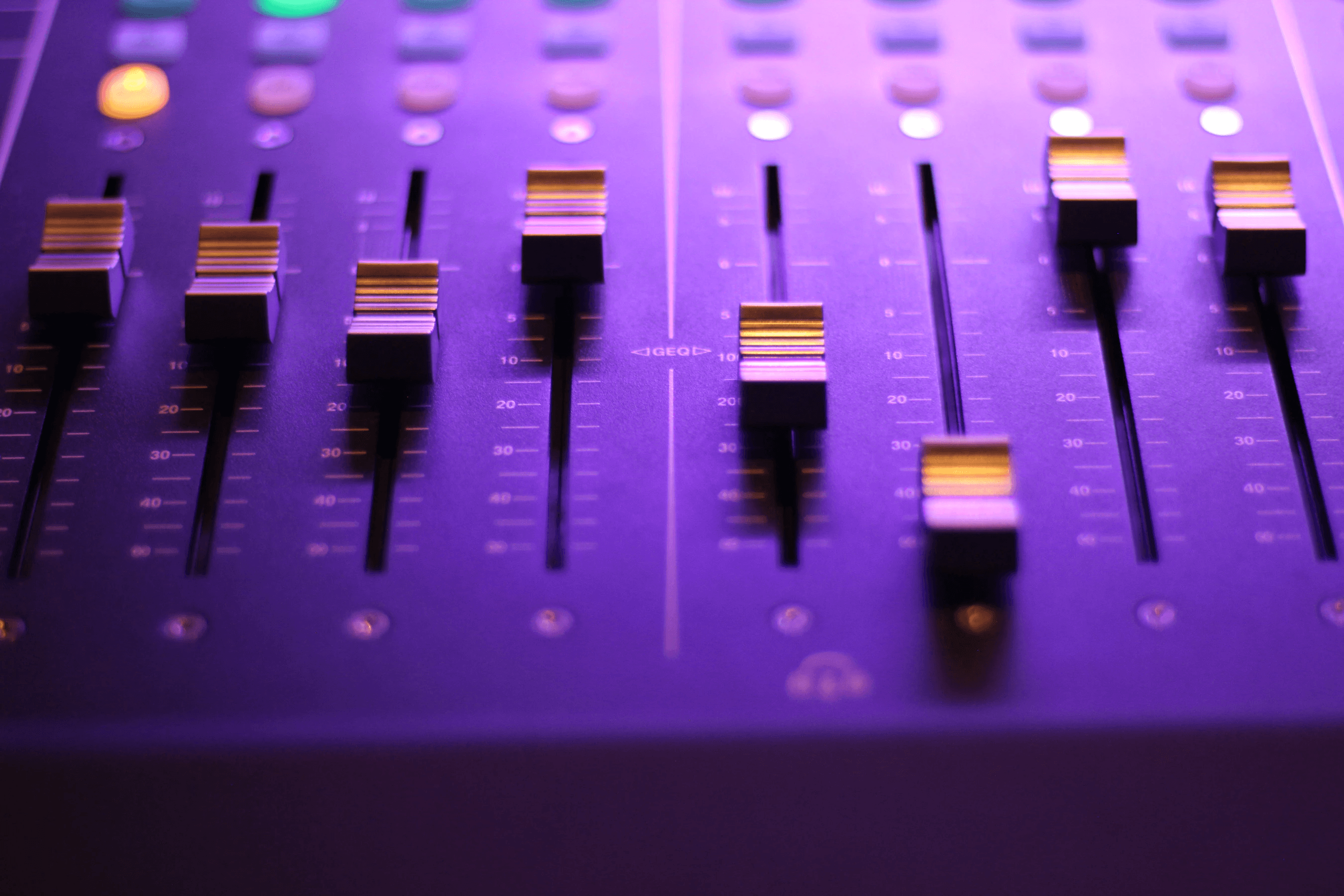 3-in-1 MOVE camera
3-in-1
The MOVE camera works like a normal webcam combined with the Microsoft Skype app already installed on the Touchscreen. This enables remote learning as well as the option to invite external specialists to address the class.


Prowise Touchscreen Ten
Technical highlights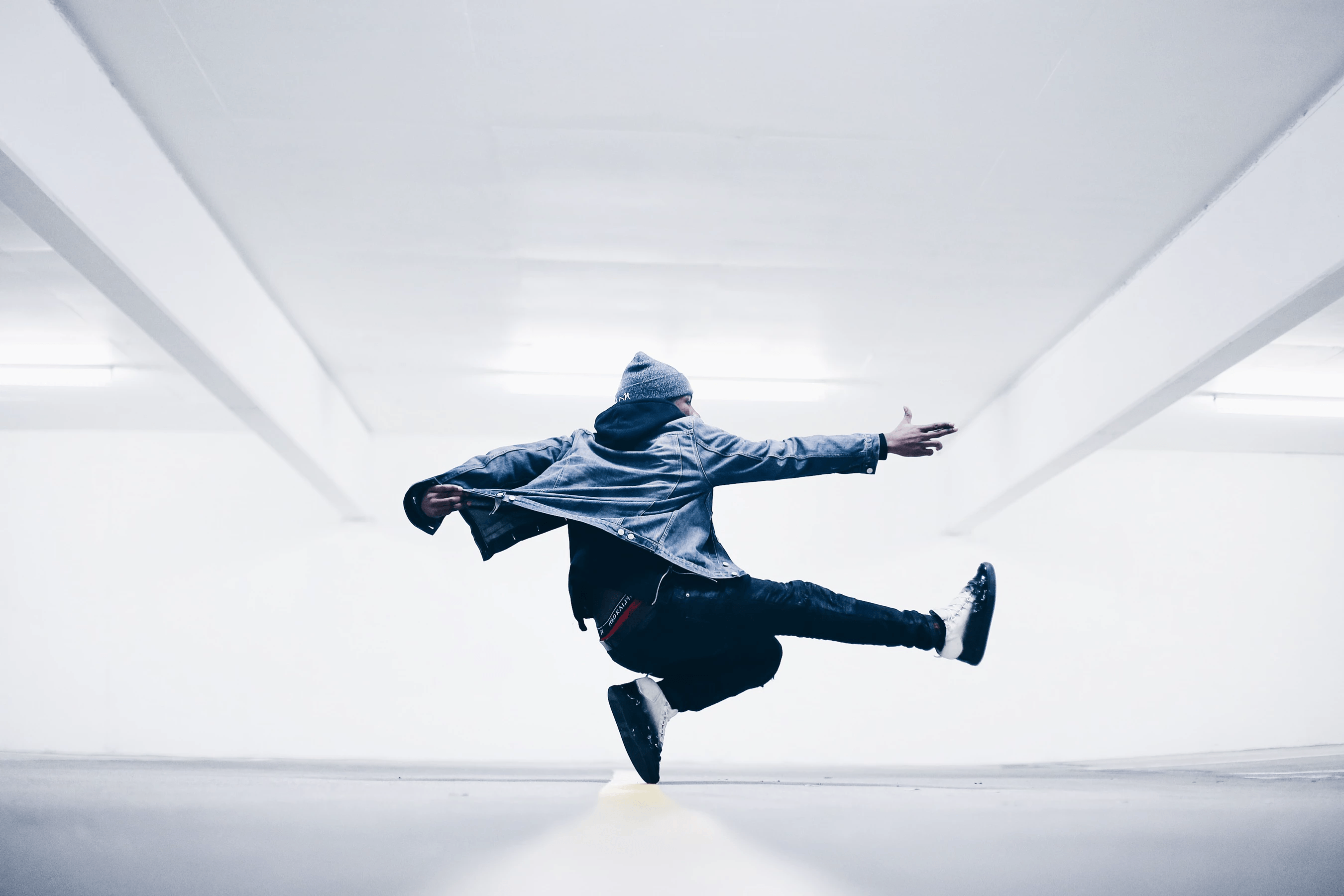 Prowise Touchscreen Ten
Technical highlights


Our best writing experience ever
ProWrite Touchtechnology: Embedded in the glass plate
Display bonding: No gap between glass plate and LCD panel
Nanotexture: Texture etched into the glass provides a smooth writing experience
Software: ProNote has been specially developed for our own displays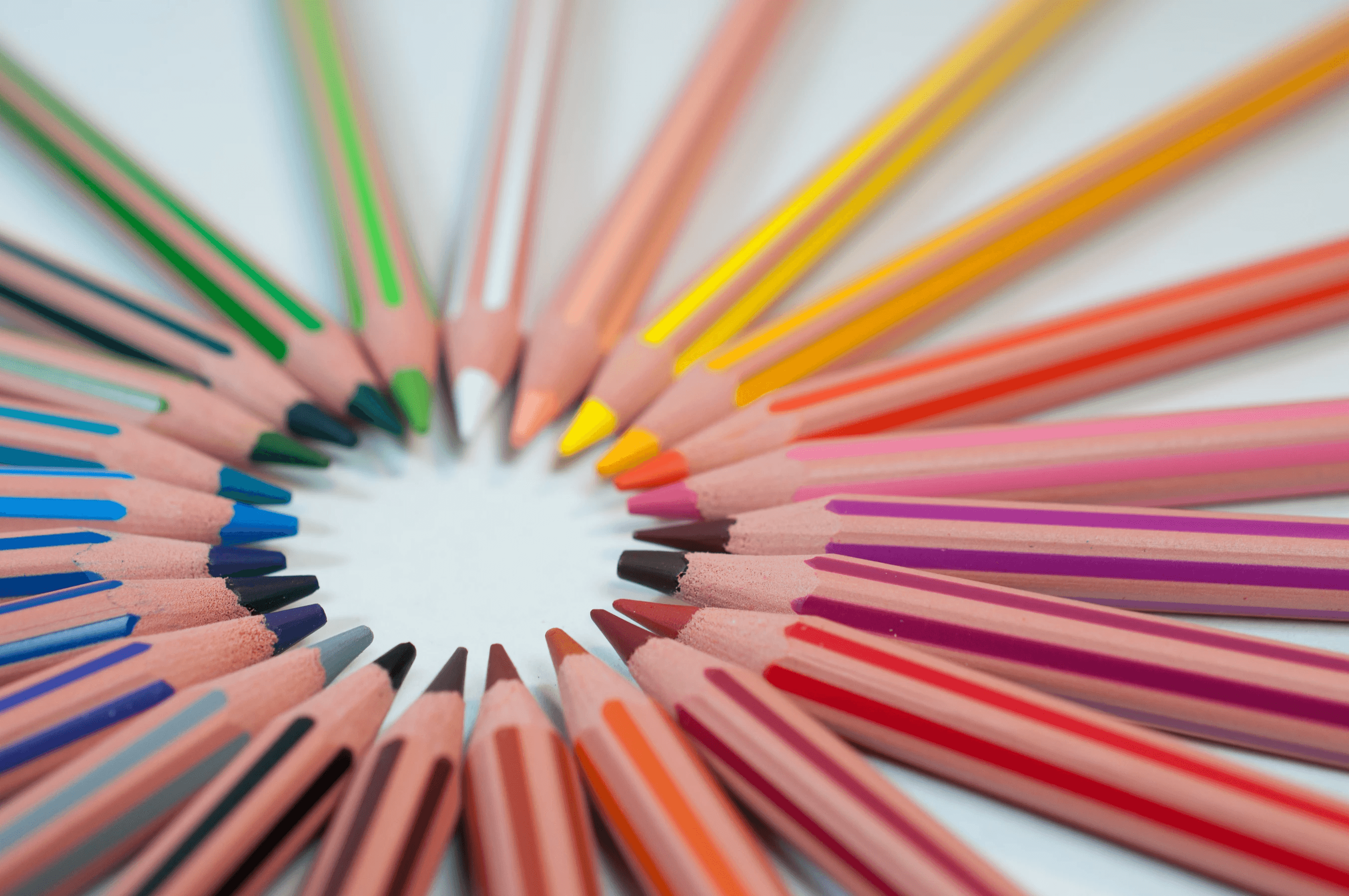 Prowise Touchscreen Ten
Technical highlights
Connectivity
Convenient front ports for quick touchscreen connection
Integrated docking station

USB-C: Just one cable for touch, power 60w, sound and video

Two motion sensors: the screen turns on when you're nearby

NFC: log into your Windows environment with your card