Reliable partner
A decade of educational focus
Reliable partner
Prowise makes digital education accessible for everyone. As the reliable and innovative partner, we are proud to present our digital education solutions that aim at making learning and collaborating easier, more effective and more fun.
In our first decade of operation, we have developed into a global player in the field of interactive digital learning solutions for every kind of education. One-third of our colleagues has a history in the education sector. We visit schools on a daily basis to engage with principals, teachers and students. The insights gained from these experiences mean that the Prowise products are perfectly aligned with the needs of the education sector.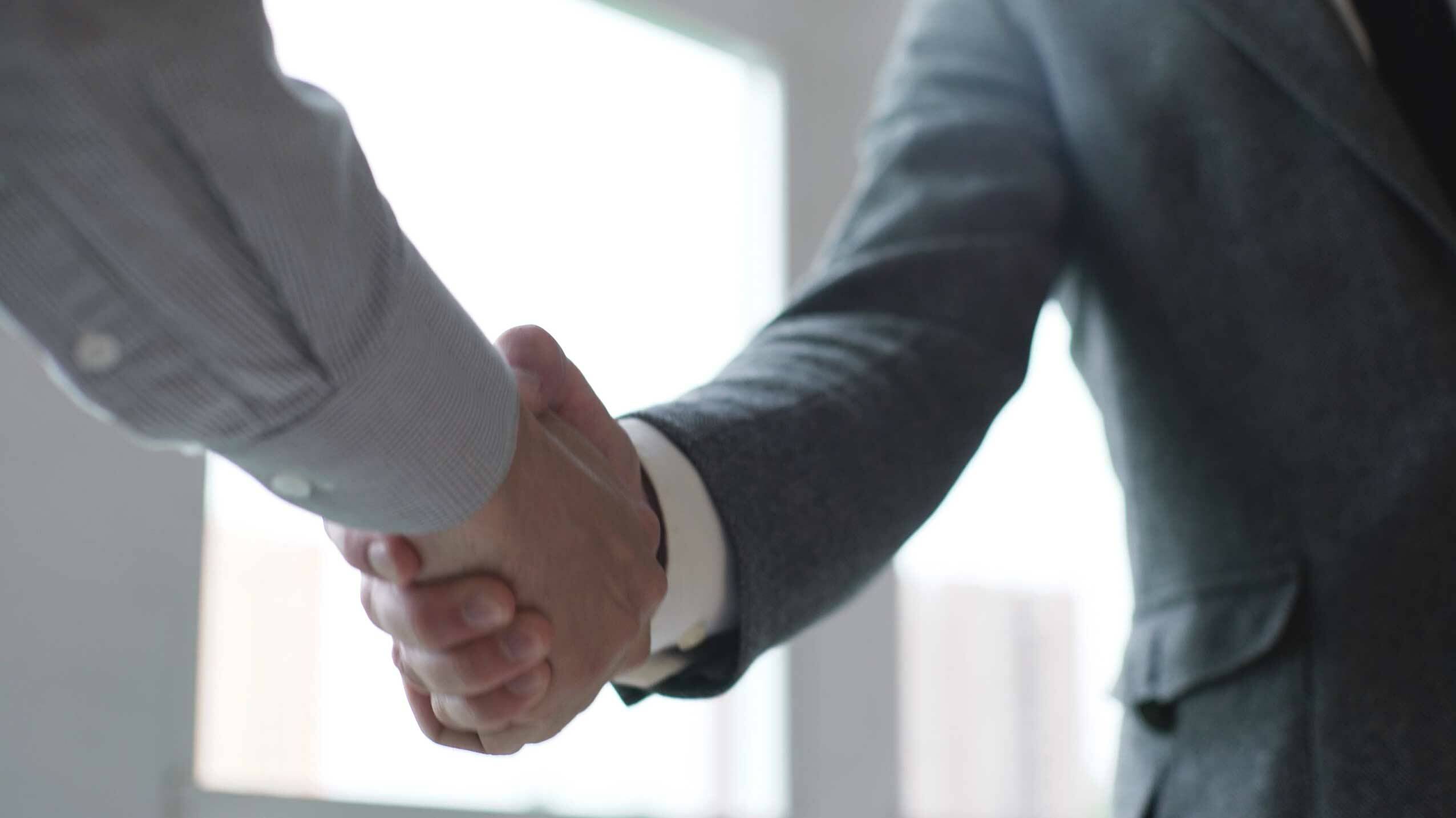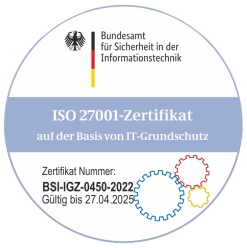 100% secure personal data
Reliable partner
At Prowise, privacy and security are of paramount importance. This applies to all aspects of the company. From employees to personal data and from suppliers to products, processes and software updates. Independent audits demonstrate that we have everything under control. Recently, Prowise once again obtained the Privacy Verified certification and was rewarded with the ISO 27001 and 9001 certifications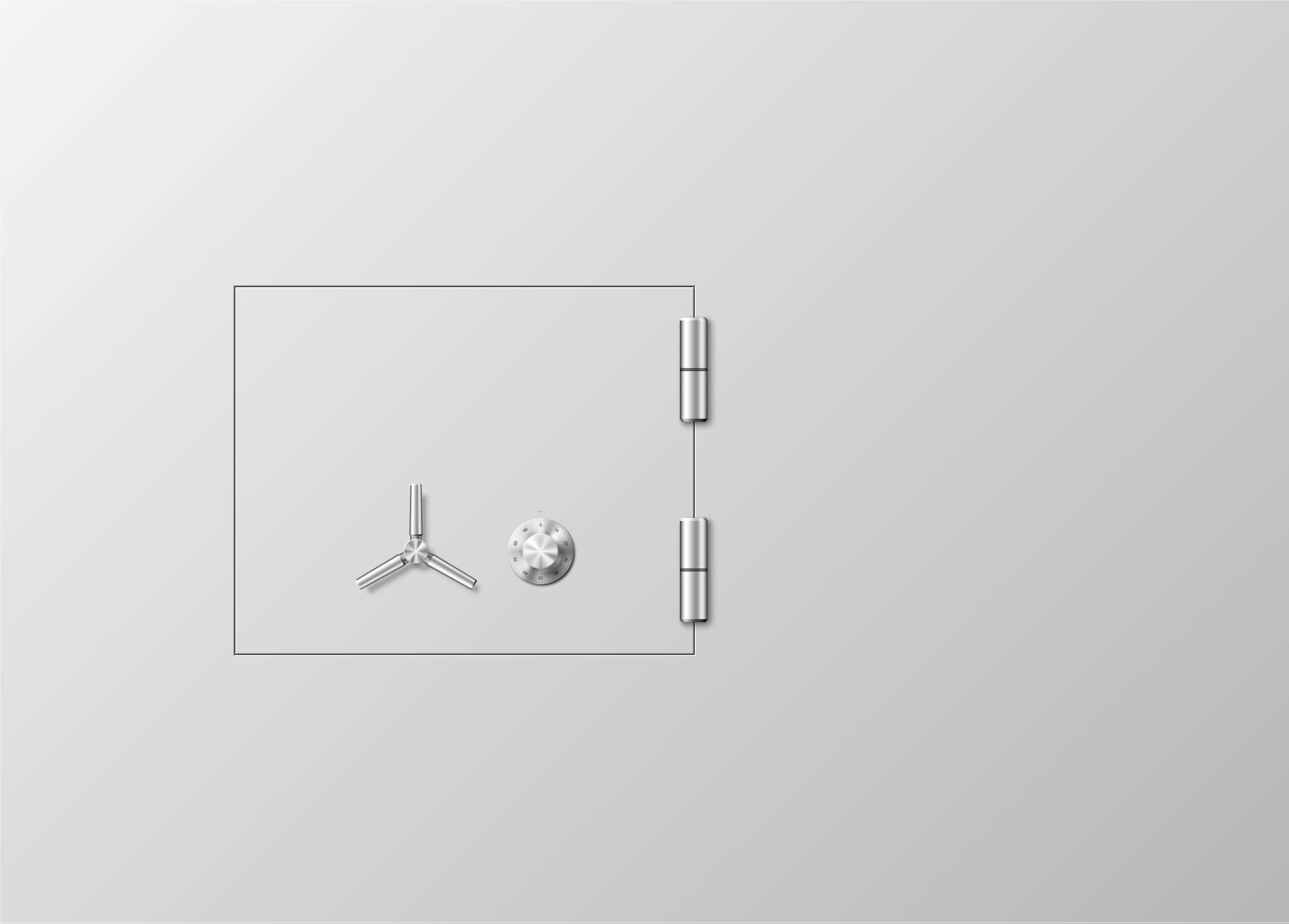 Global player
Reliable partner
From an international perspective, we work together with prominent and well-known partners. Did you know that we are one of the few companies in the world authorised to produce our goods on the Google factory floor? Our close ties with partners such as Google, Microsoft and Intel enable us to stay abreast of the latest trends and developments in the market and to raise any issues at source.
Google for Education Partner

Google Cloud Partner

Microsoft Gold Partner

Intel Technology Provider