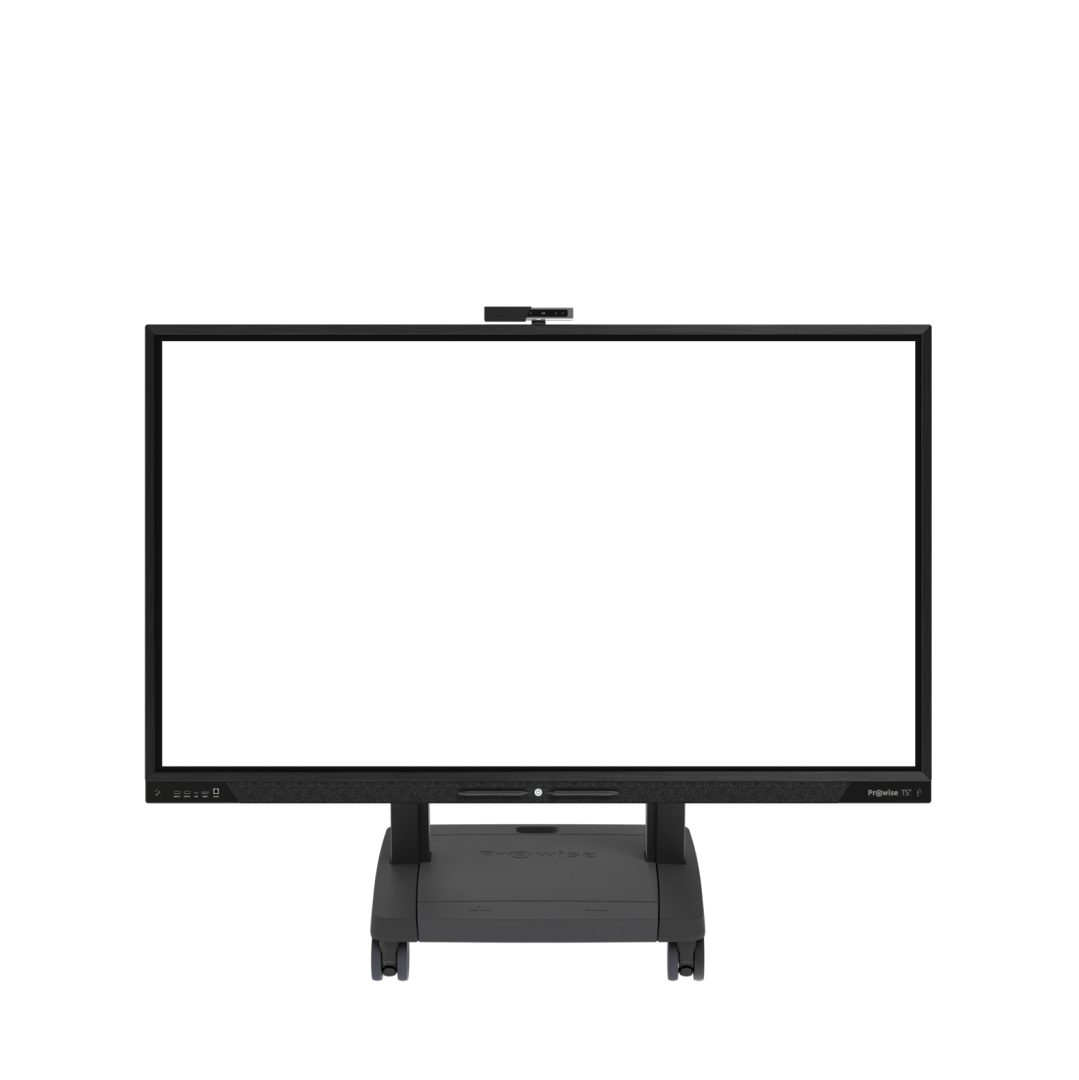 Prowise PC modules
iPro lift systems
Touchscreen add-ons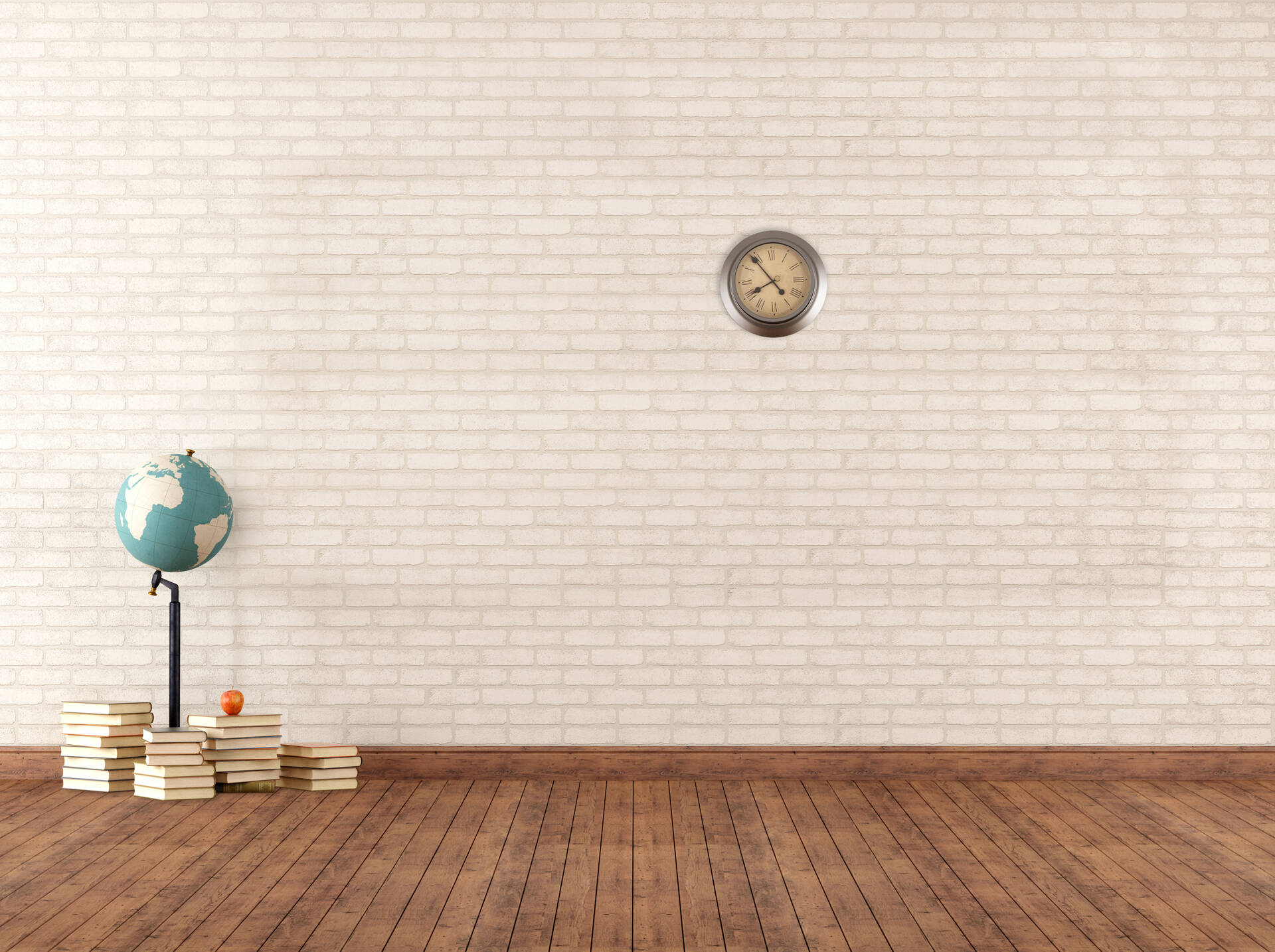 What is the iPro lift system?
The self-developed Prowise iPro lift systems add value to your classes and make your Touchscreen accessible to all. An iPro Lift enables you to adjust the screen easily to its optimal height or move it to another corner of the classroom.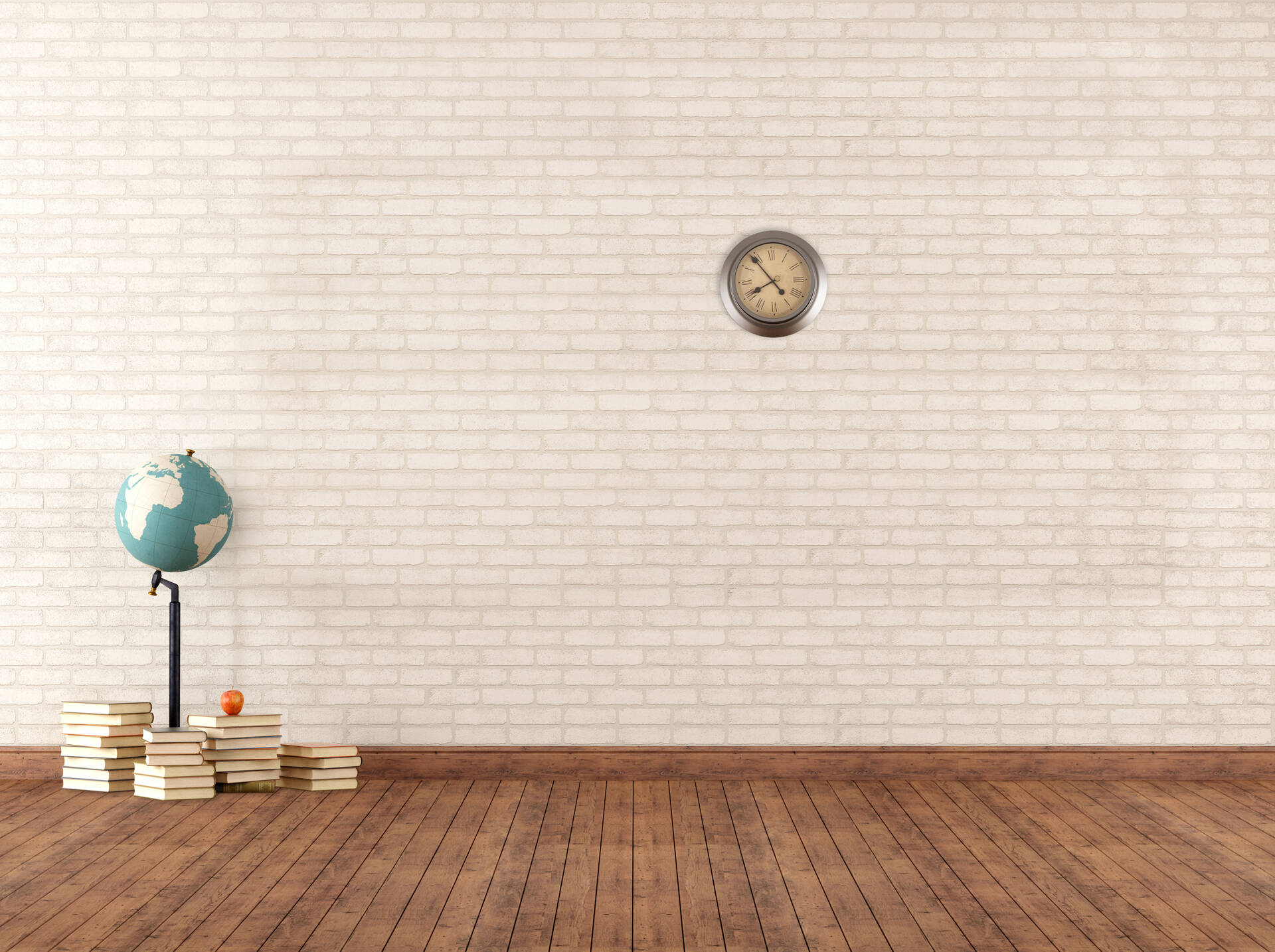 Engage and inspire every student
With an iPro lift system, your Touchscreen becomes much more valuable because it is not only the teacher who works with it, but the pupils too. Consider for example speaking in front of the class, or a project presentation. Engaging and inspiring each of your pupils and creating more interaction.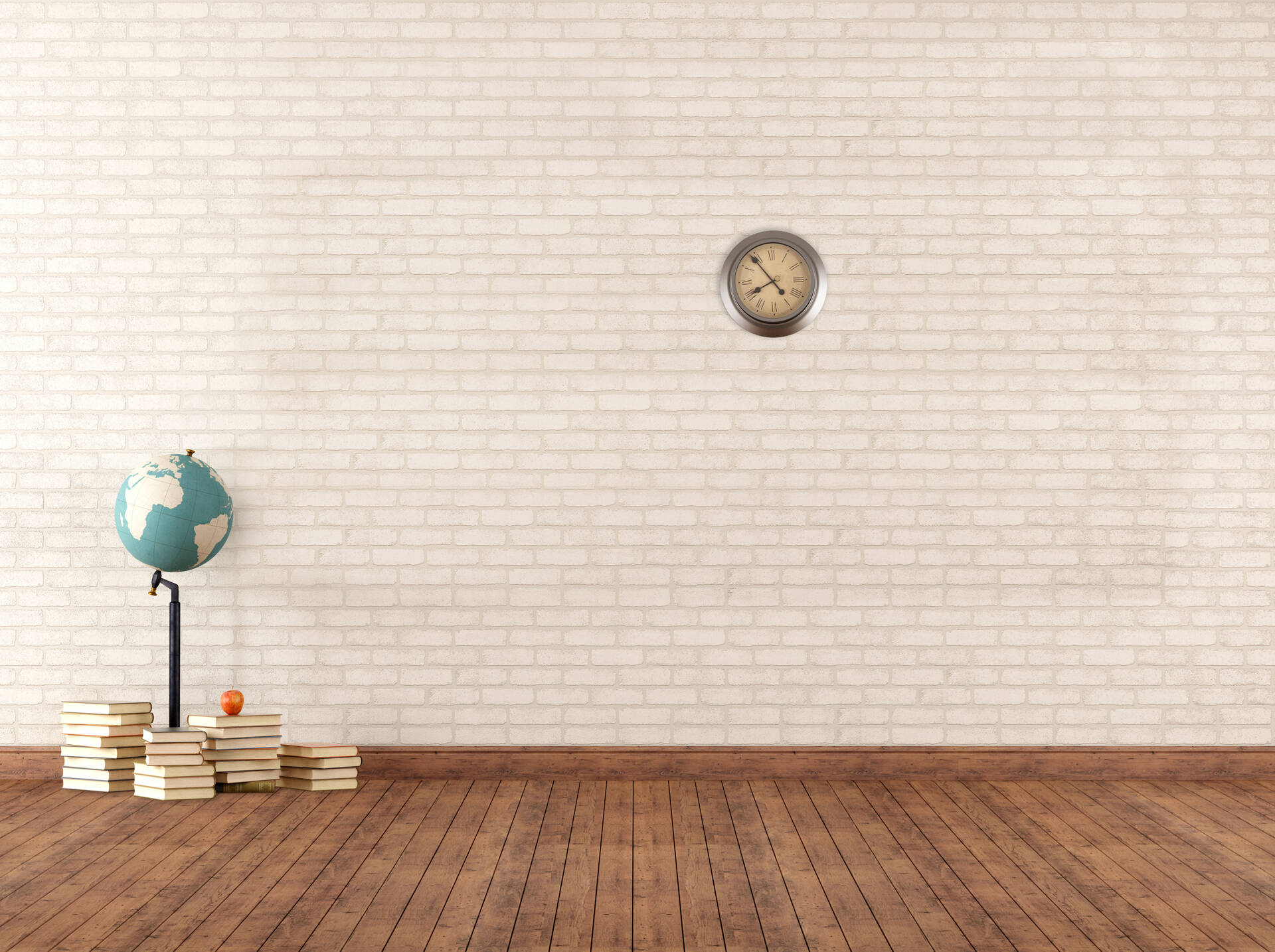 Safest in the world
Prowise iPro lifts are so safe that they are the only ones in the world to have received Geprüfte Sicherheit (GS) certification. This can be attributed to the automatic brake once the screen leaves its lowest position. The lift is equipped with a set of unique double safety wheels and an automatic brake mechanism that only allows movement when it is in its lowest, and thus most stable, position. Highly responsive sensors recognise obstacles when the lift moves up and down. The lift stops immediately once the sensors detect resistance.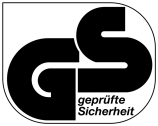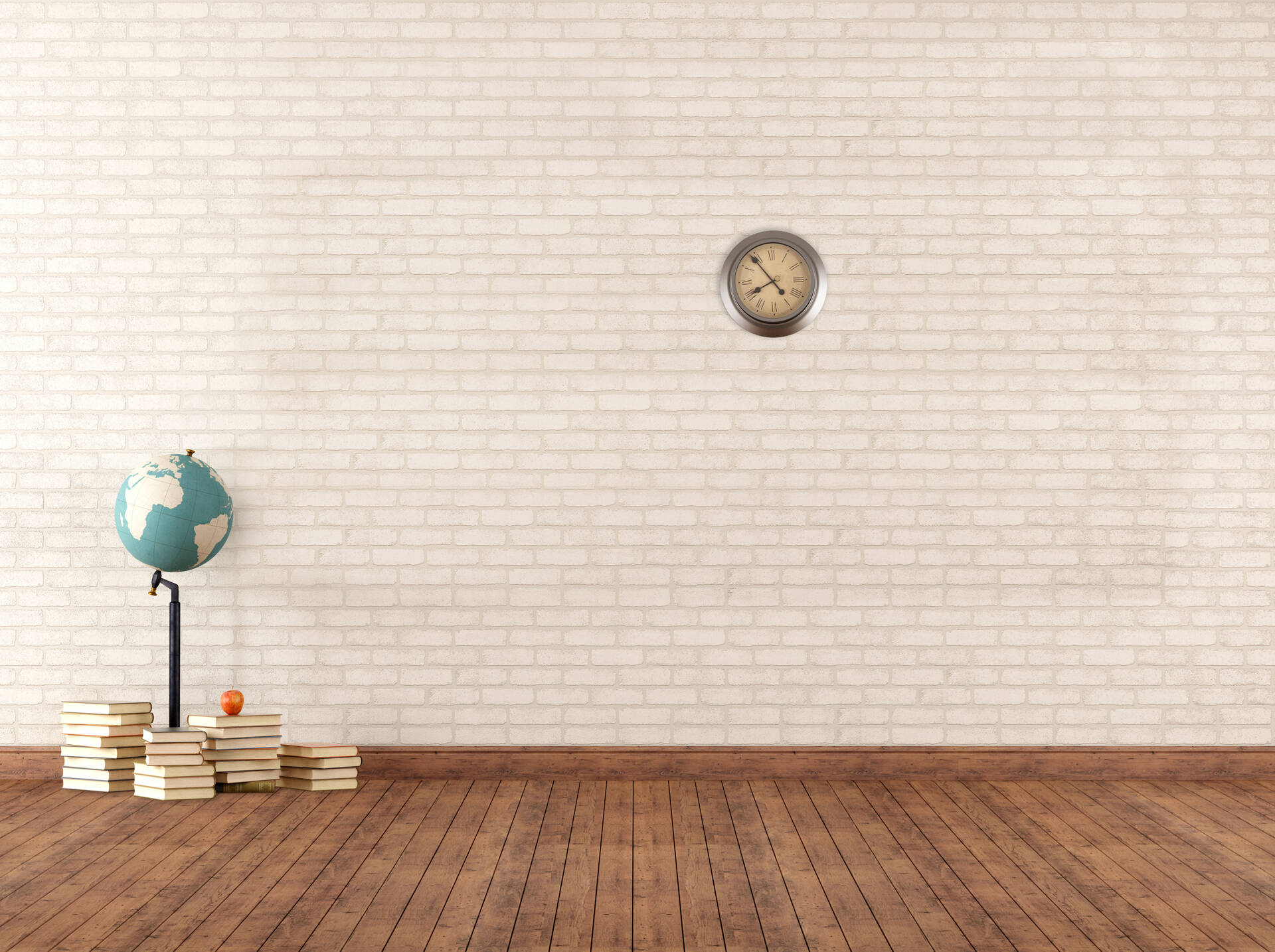 This is why you choose an iPro lift
Use your foot to move the lift up and down
Use the buttons in Prowise Central to move the lift via the screen
Log in with the NFC card and the lift moves swiftly into its pre-set position
Only one cable required
Our safe lifts are the only ones in the world to be GS certified
Ergonomically responsible