Prowise PC modules
iPro lift systems
Touchscreen add-ons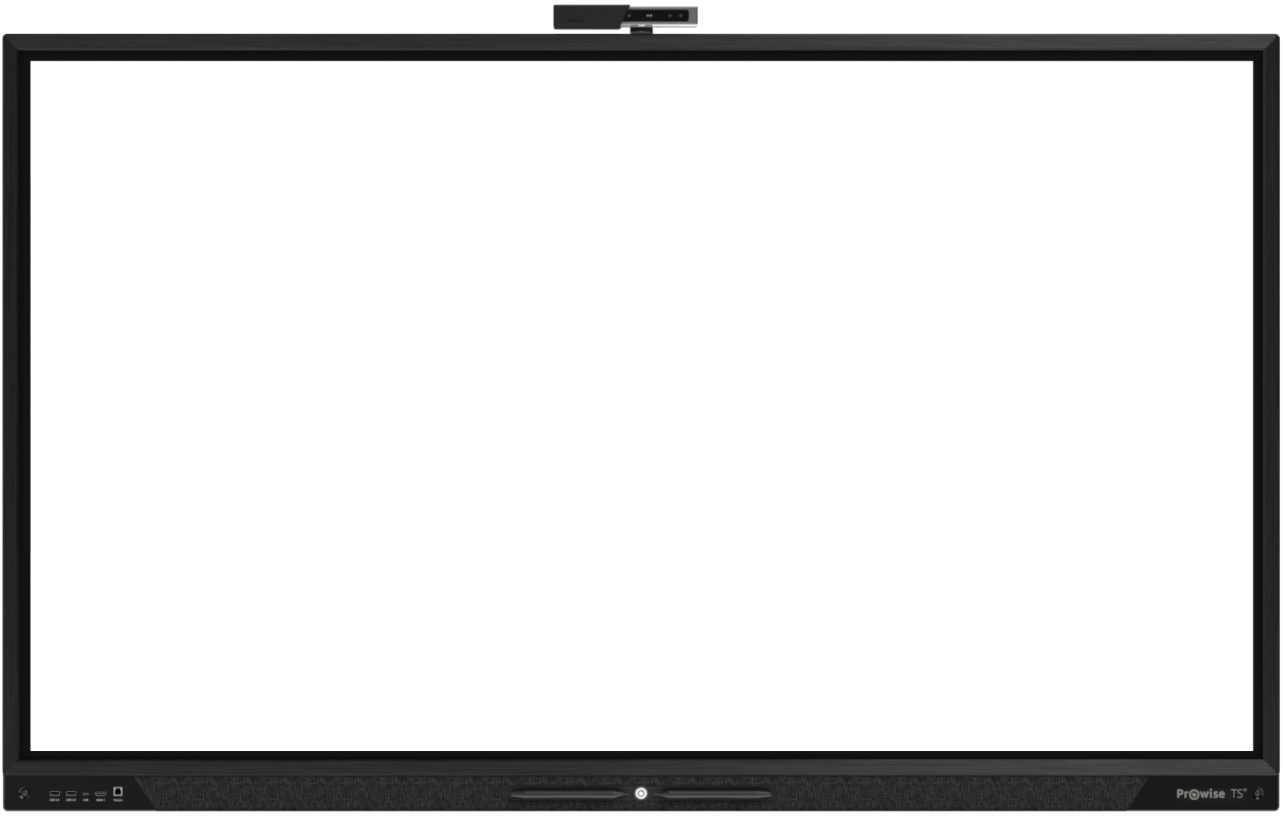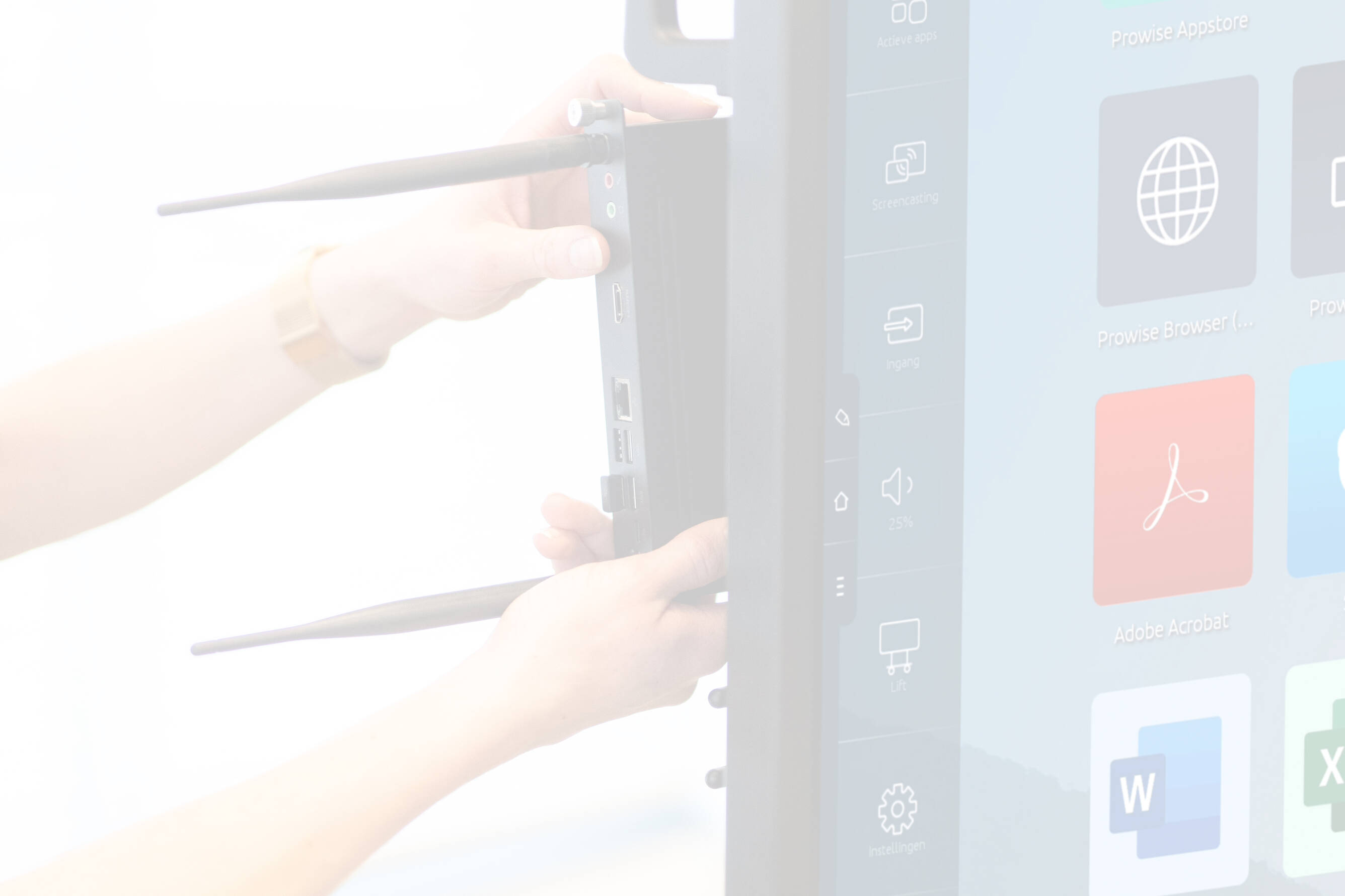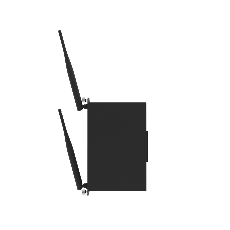 USB-C 4.0 / Thunderbolt: Our PC modules feature two ports that support both USB-C 4.0 and Thunderbolt 4. With these ports, you only need one cable for touch, power, sound and video. This means that it can replace a full docking station.
WiFi 6: WiFi 6 is approximately three times faster than its predecessor WiFi 5. In addition, the new standard guarantees higher data security, improved stability, increased capacity and an improved range.
CPU en GPU: Our new PC modules feature a 50% faster processor (CPU). The graphics processor (GPU) is also a lot faster, this affects the computing power and speed of the video card.
Prowise PC modules
Touchscreen add-ons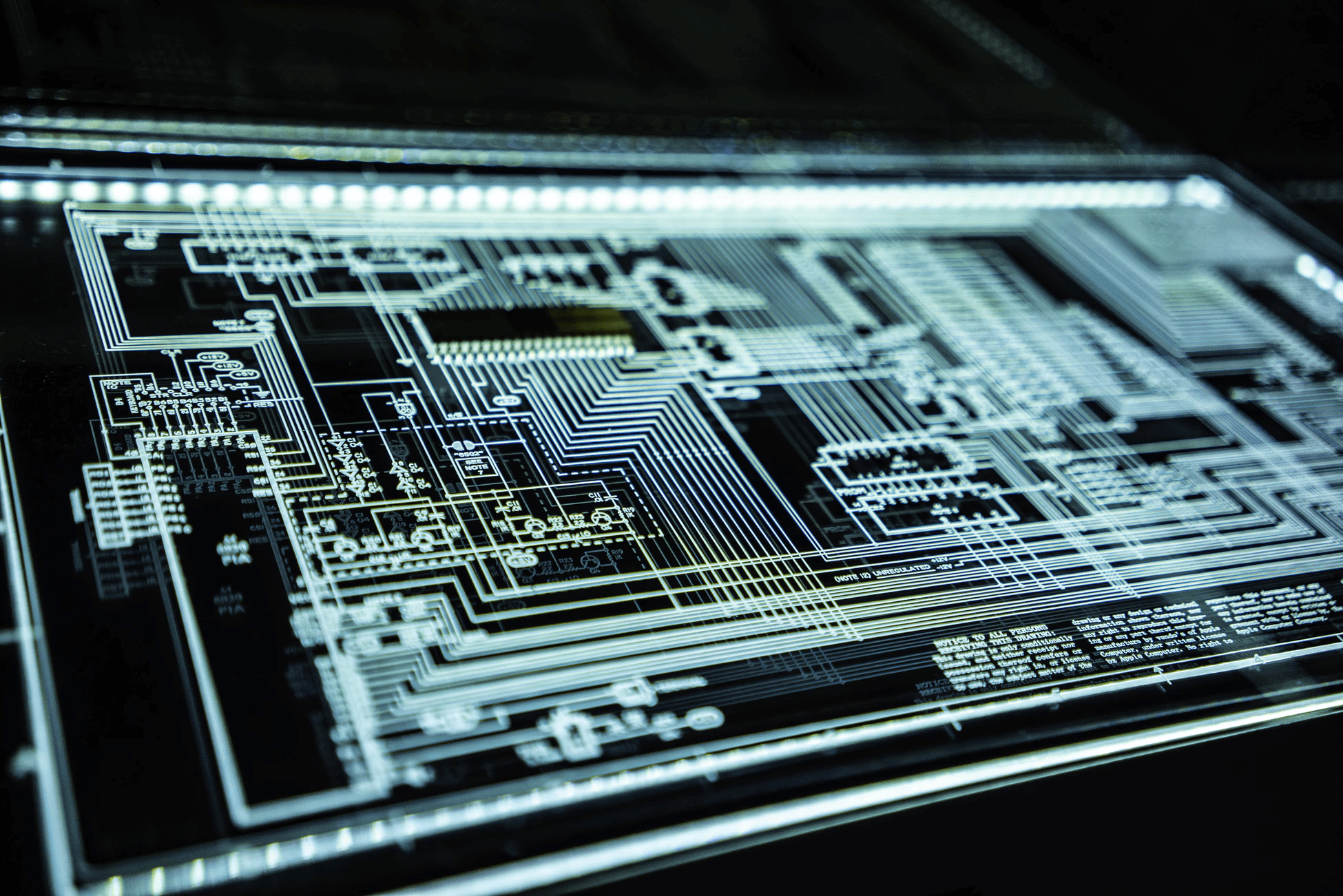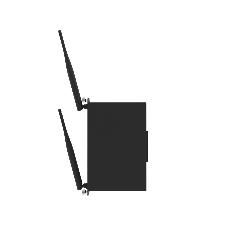 What is a PC module?
A Prowise PC module transforms your touchscreen into a real computer. Once the PC module is connected to the OPS port, you have direct access to Windows 10. No need to connect to an external laptop or computer by means of cables.
Read more about Prowise PC modules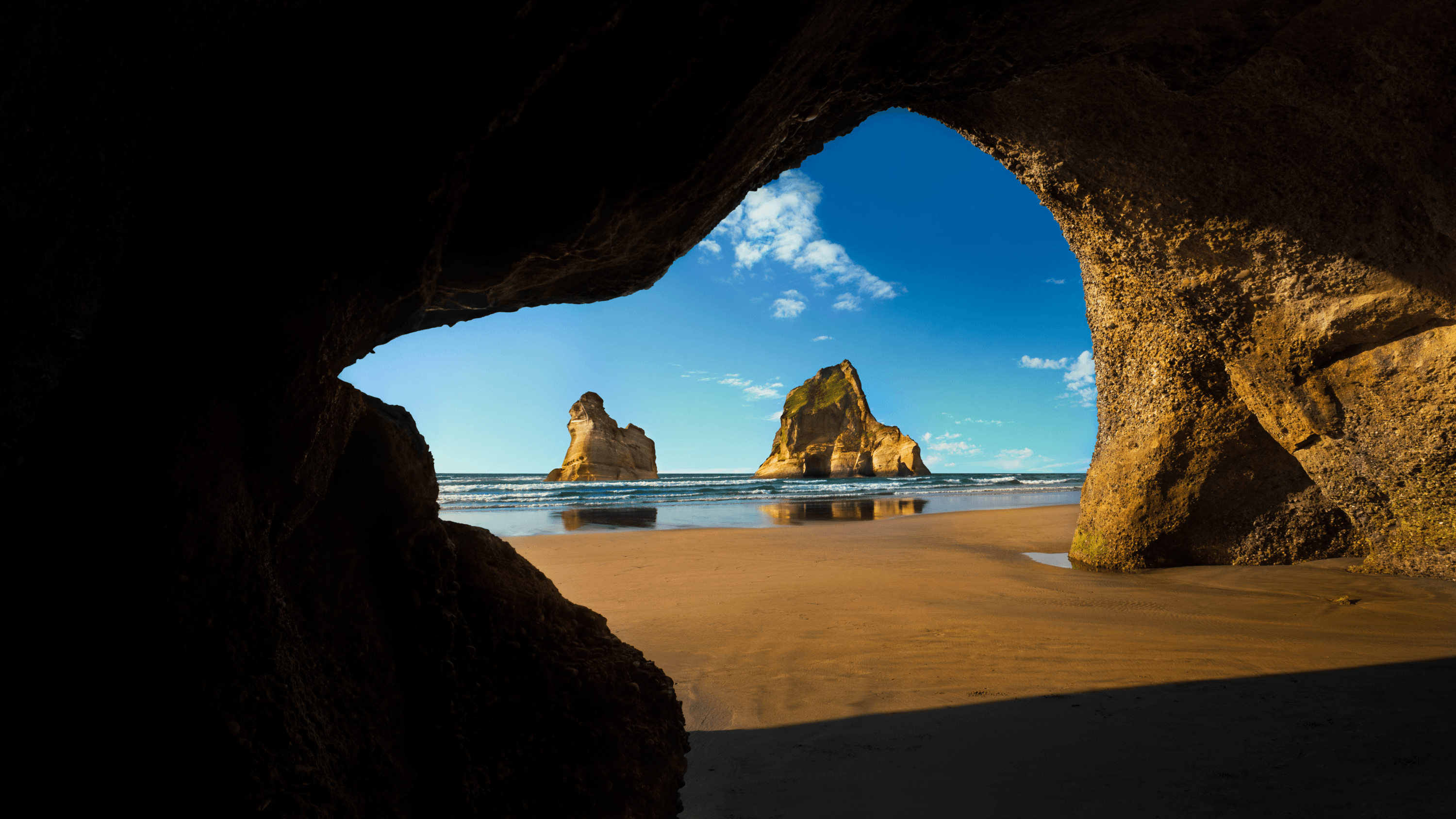 Windows 10 or 11
The pupils and the teacher have ongoing access to Windows 10 or 11 and all the benefits of this operating system. Consider Office, educational tools or other educational software, for example.
Prowise PC modules
Touchscreen add-ons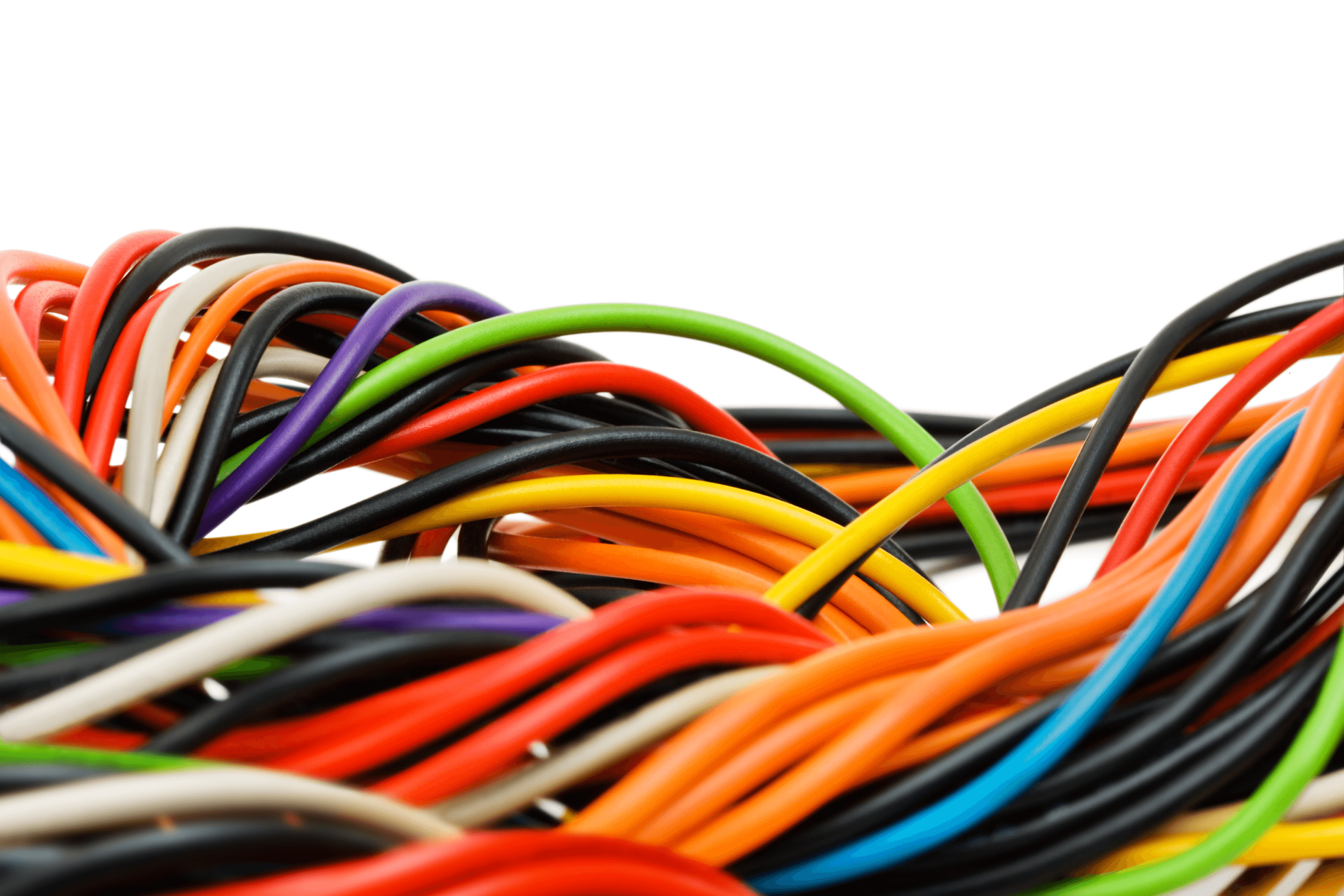 No cables
Hassle with cables is a thing of the past. You no longer need a cable to connect your external laptop or computer to the touchscreen, but can get started immediately. You can open your presentation immediately on the screen in your familiar Windows environment.
Prowise PC modules
Touchscreen add-ons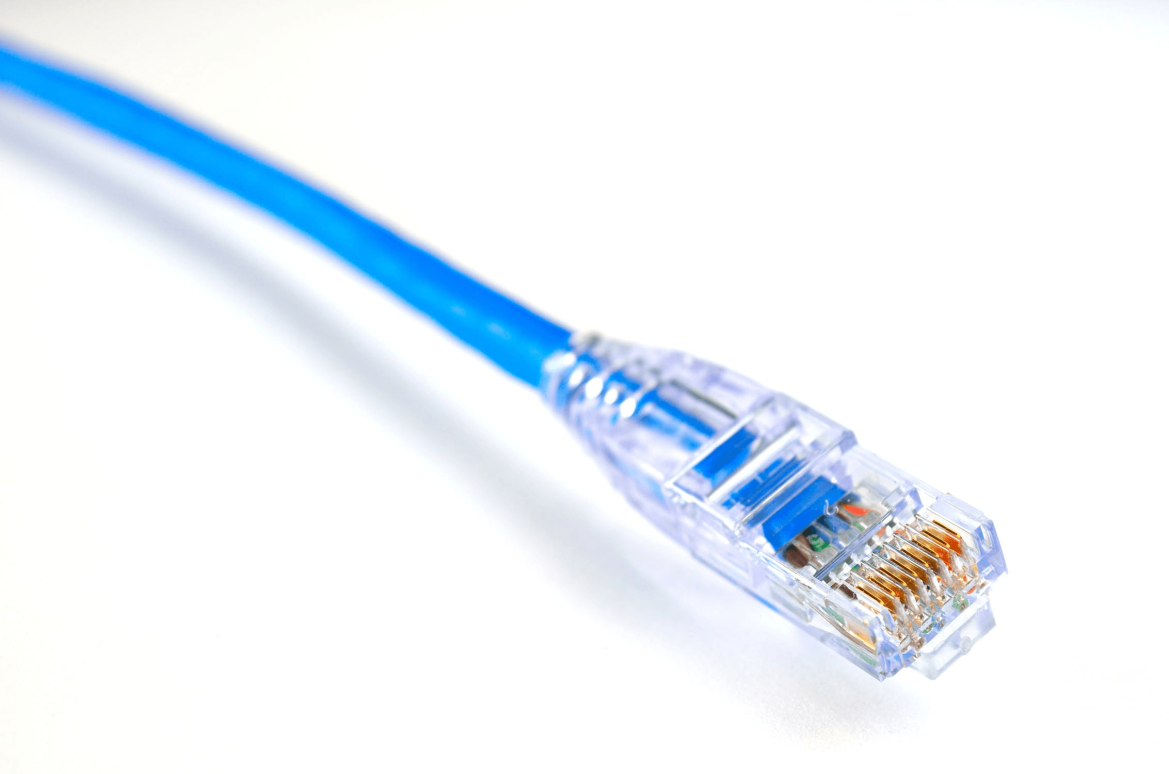 Remote control: Intel® vPro™
With Intel® vPro™, the i5 PC module provides the ability to remotely monitor, secure, manage and support all PC modules. This makes IT management a lot more efficient.
Prowise PC modules
Touchscreen add-ons