Total Cost of Ownership
Prowise Screen Control
Prowise Central
Technical highlights
Prowise Touchscreen Ten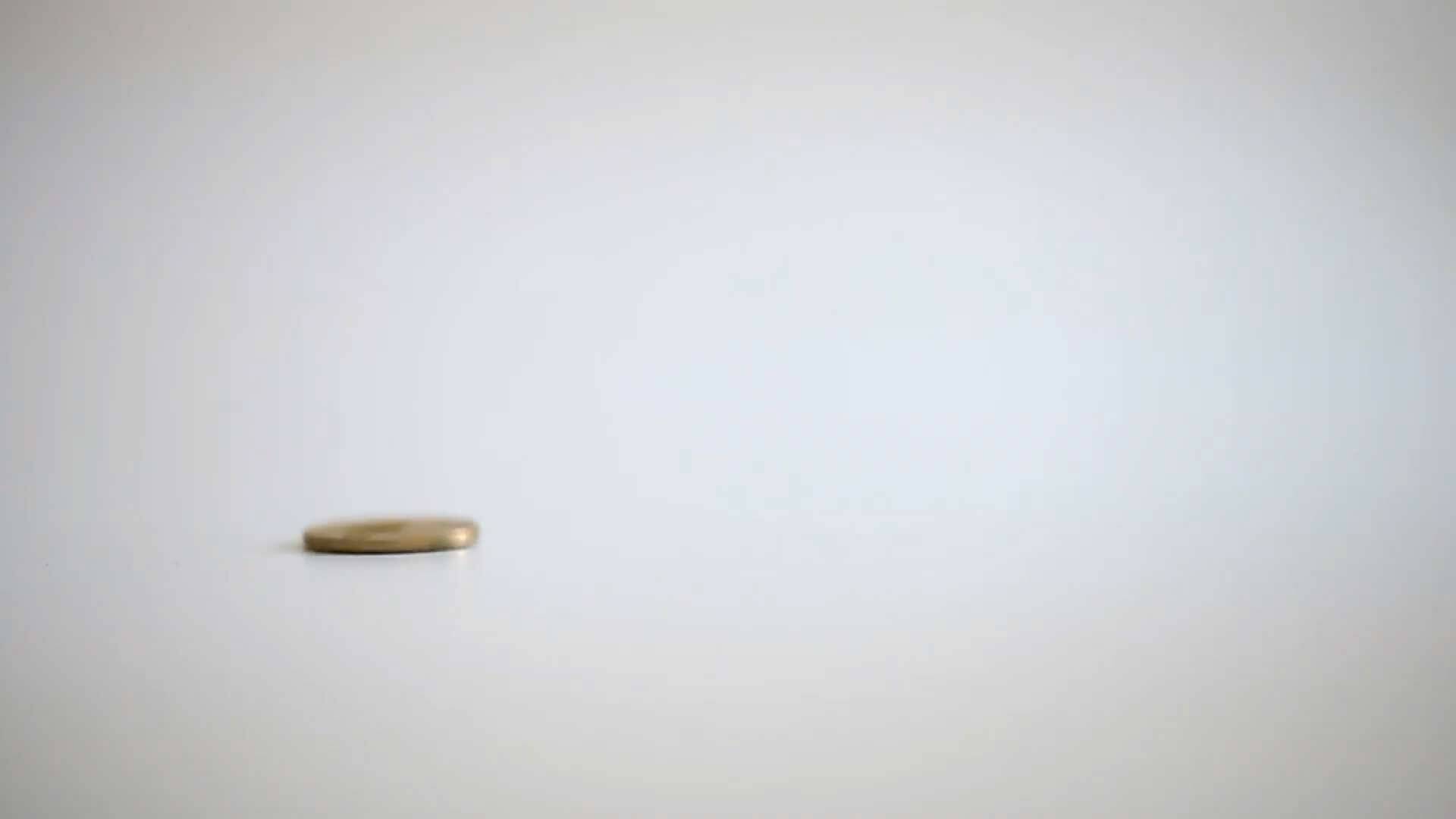 Unique total cost of ownership
What does TCO stand for?
"Total Cost of Ownership (TCO) refers to the total cost of a product or service during its entire life cycle or usage cycle. Instead of focusing on the most favorable purchase price, additional costs for maintenance, staff, training, use, insurance and depreciation are also taken into account. A comprehensive TCO visualizes the bigger picture of potential costs and benefits."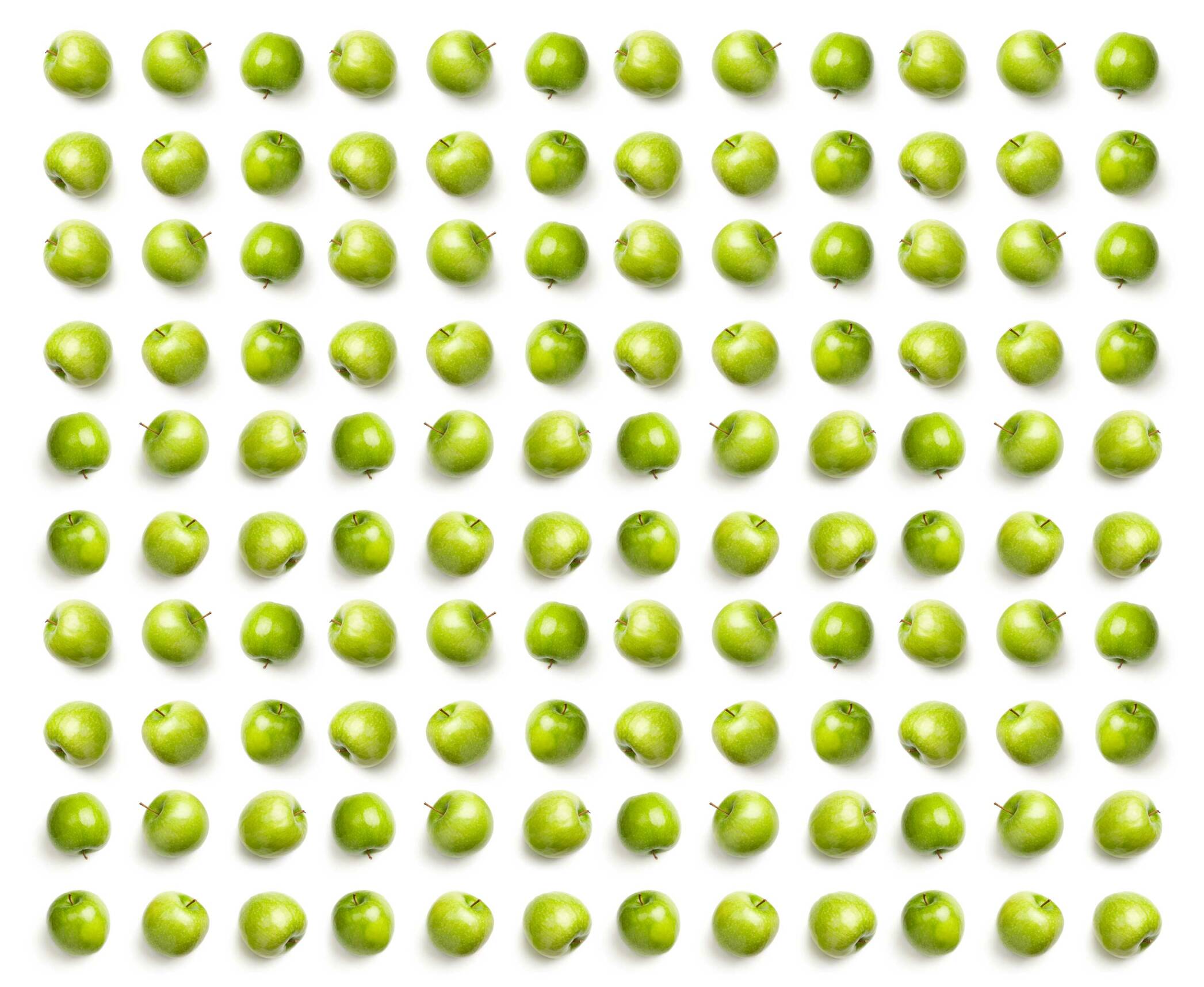 Unique total cost of ownership
How does Prowise distinguish itself?
For the short and longer term, the Prowise Touchscreen Ten is the best choice in terms of ease of use, options and total cost of ownership. These seven reasons tell you why.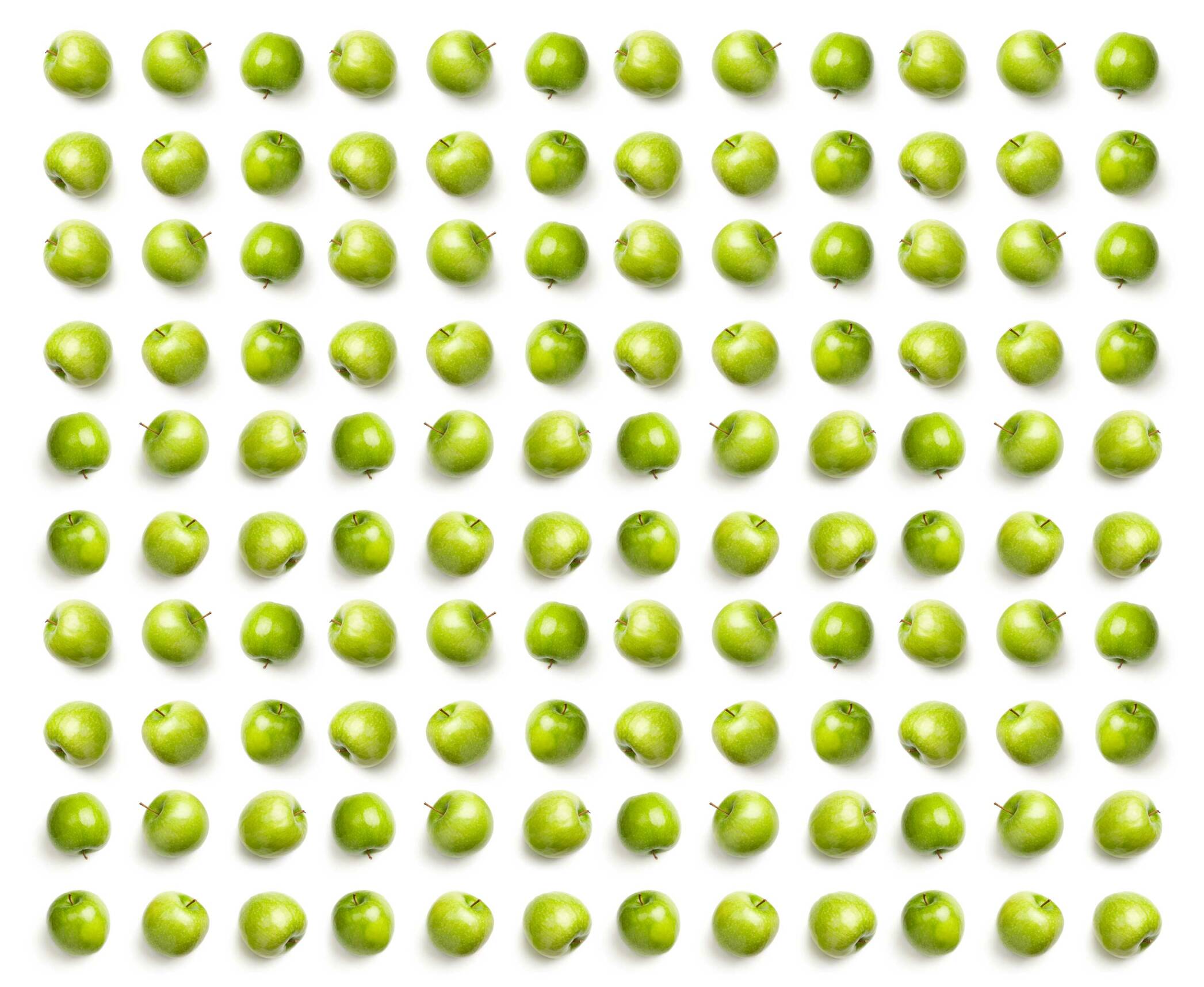 Unique total cost of ownership
Revolutionary price for a top-quality touchscreen
The Prowise Touchscreen Ten not only stands out with regard to technical specifications, quality, ease of use, and innovative solutions. We are also eager to present the ground-breaking price positioning. The Prowise solution is affordable for everyone. Without making any concessions regarding quality, ease of use or innovation. The Prowise Touchscreen Ten has been developed and manufactured under Prowise management. We pass on these benefits to you in the price of the Prowise Touchscreen Ten.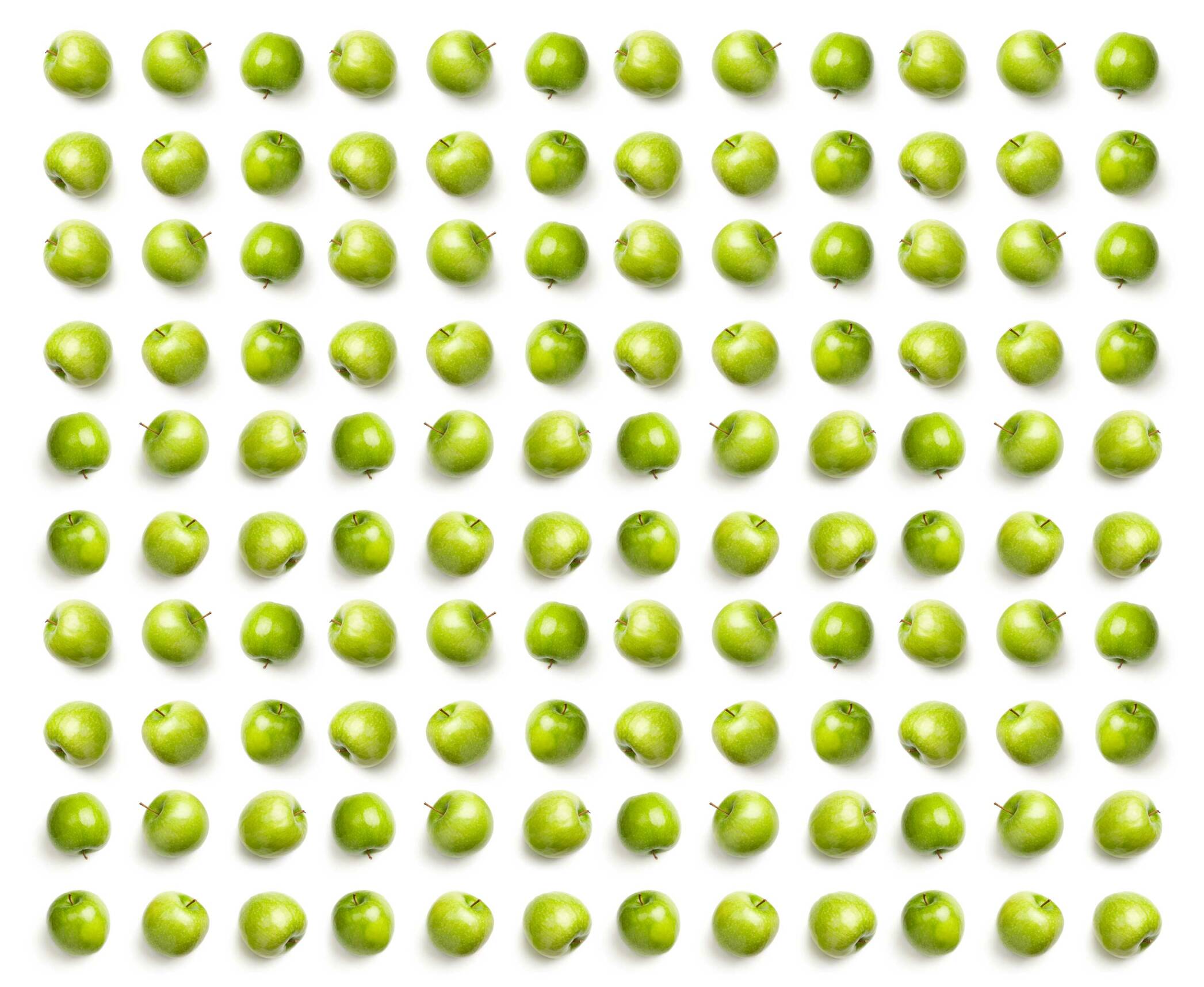 Unique total cost of ownership
Automatic updates
Prowise ensures that you have the latest software on your Touchscreen, automatically and without charge. We will share the updates regularly over the air (OTA) and after installation your touchscreen is equipped with the latest software and various new functionalities. Entirely free!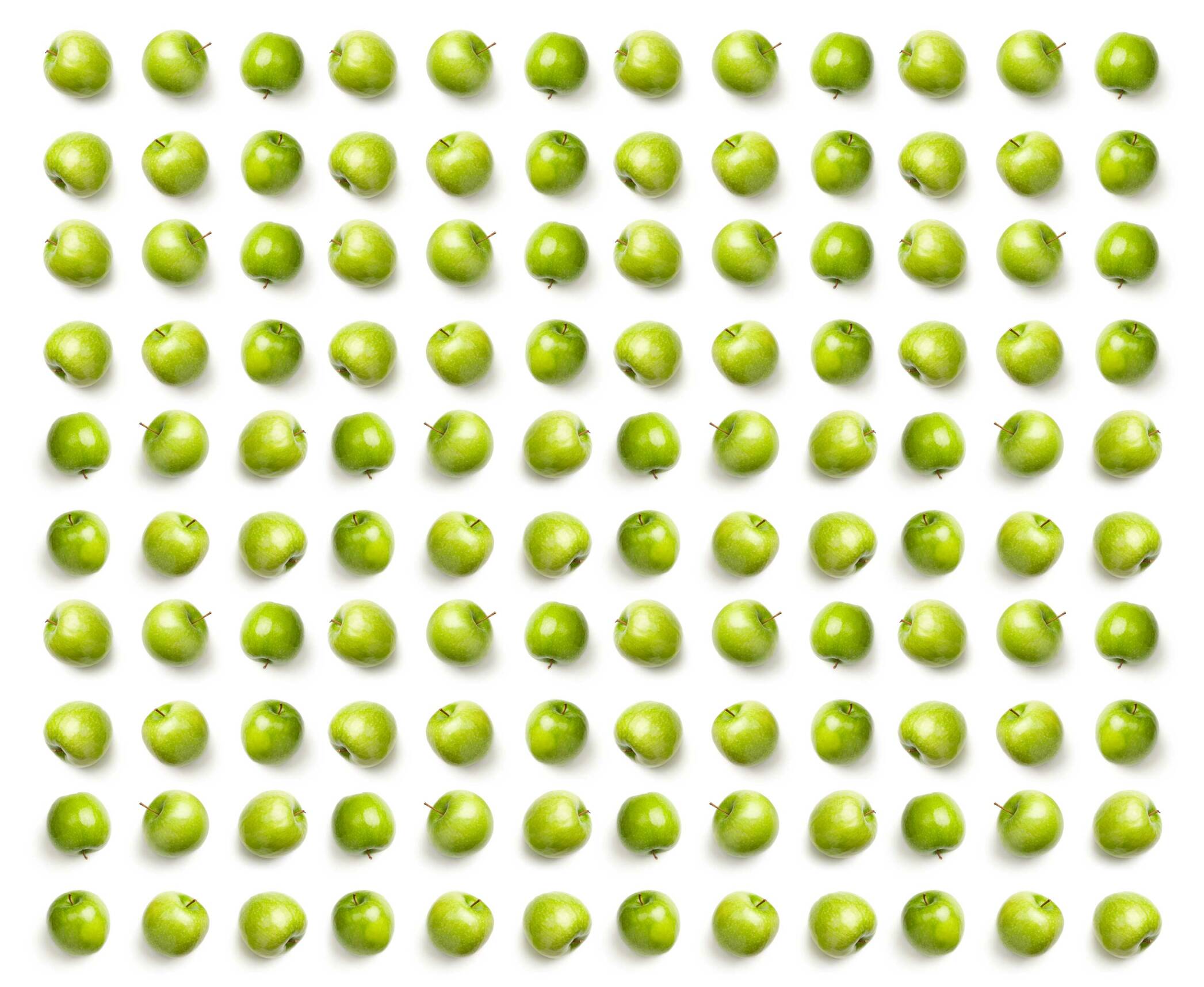 A minimum five-year full warranty
A Prowise Touchscreen Ten has a standard warranty period of five years. This warranty applies in full during this period. All components (including the panel), call-out fees and labour costs are covered.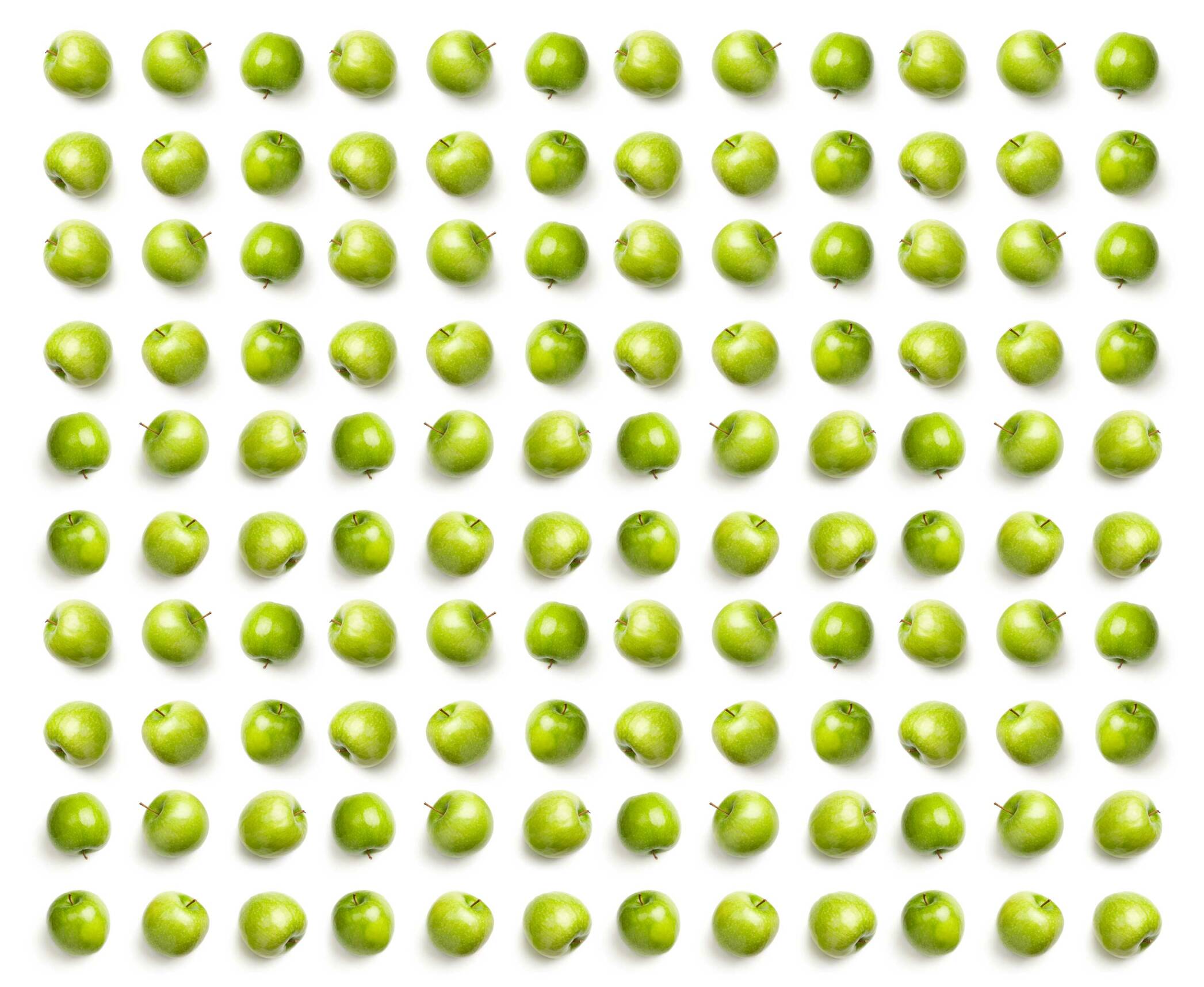 Unique total cost of ownership
Lowest failure rate on the market
Prowise Touchscreens have the lowest failure rate on the market (0.3%) due to a 100% quality inspection.
All components have been developed by Prowise and are in stock. This leads to shorter repair times and less cancellation of classes.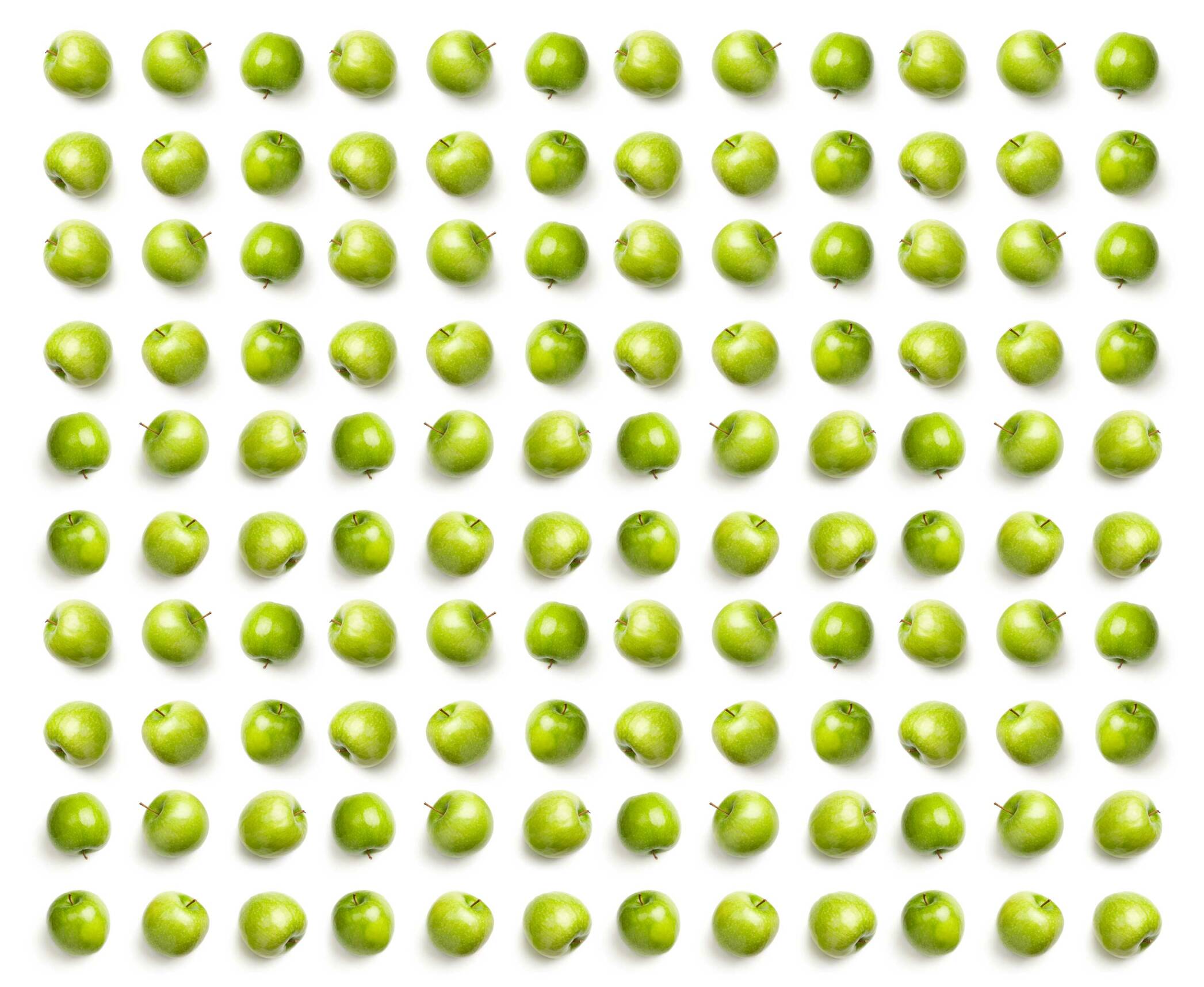 Unique total cost of ownership
Low energy consumption
The Prowise Touchscreen Ten has been certified as ENERGY STAR®️. This indicates that Prowise Touchscreens belong to the best in the market, but are also pioneers in terms of energy efficiency.
The eco mode ensures that your interactive whiteboard uses a lot less energy. You can turn on the eco mode via the settings menu of Prowise Central. At the touch of a button, you automatically save energy costs every month as the screen will use less power.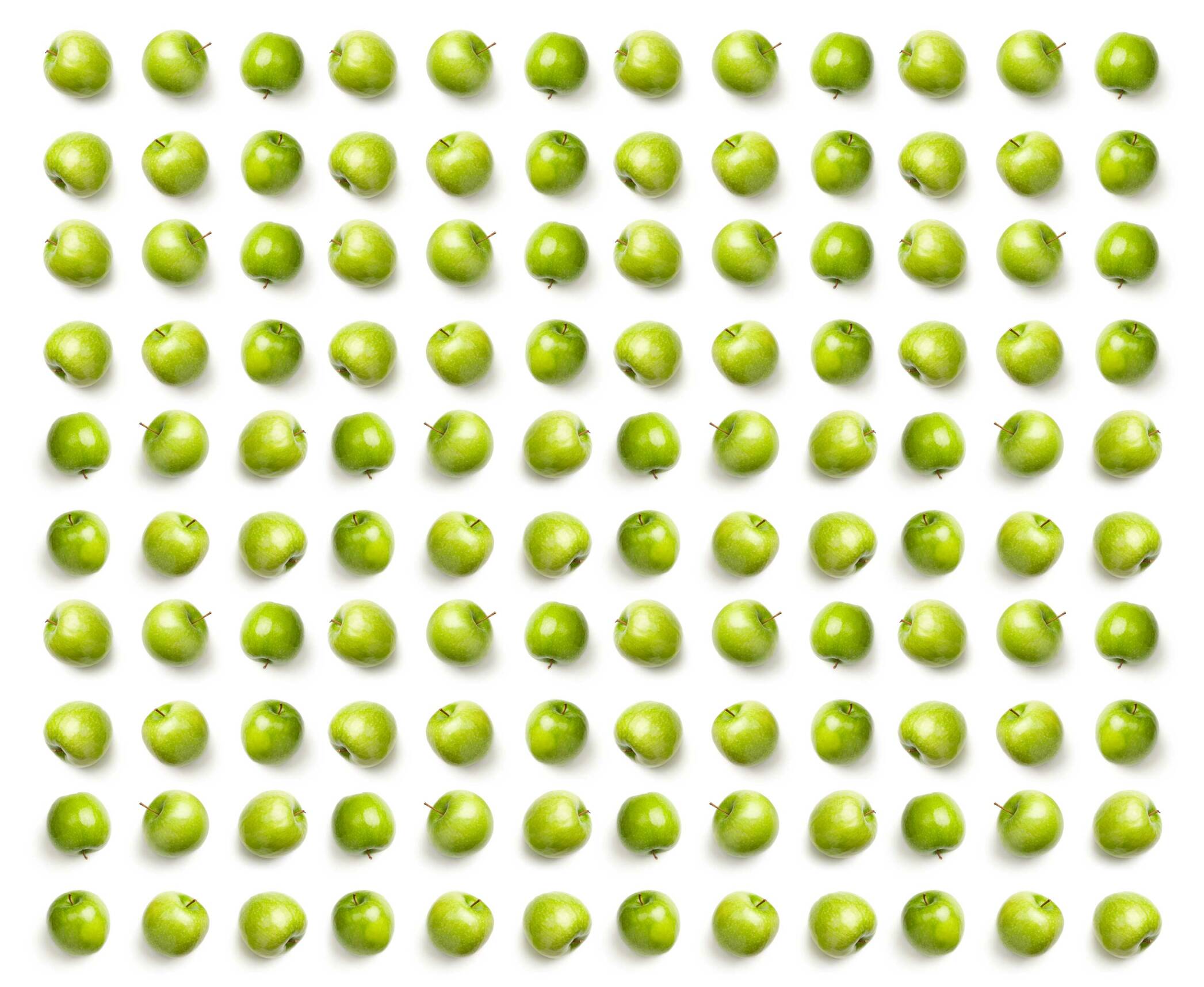 Unique total cost of ownership
No subsequent hidden costs
When purchasing a touchscreen, make sure you consider the total cost of ownership. What is the total cost of the screen over a period of five, six, seven or eight years? What additional costs do suppliers charge? Take into consideration the purchasing price, warranty terms and conditions, software updates, failure rate, energy consumption and subsequent hidden costs.
You know precisely what you get with Prowise. There are no extra or subsequent hidden costs. The updates, service and software are completely free of charge.